27 and 28 July 2018. Diarise those dates, because you don't want to miss #COSMOFest2018. We're calling it the beauty and fashion party of the year because that's exactly what it's going to be. #COSMOFest2018 is a two day festival celebrating beauty and fashion. Friday's theme is #COSMOFashFest and Saturday's theme will be #COSMOBeautyFest. Both of these fire experiences will be hosted by radio DJ, TV personality and model, Nomalanga The Flame Shozi (yaaas!).
Here's what you can look forward to:
#COSMOFashFest in association with Bernini
Date: Friday 27 July 2018
Time: 7pm – 10pm
Venue: Canal Walk, Cape Town
Tickets: R270. Get yours here.
Enjoy a welcome drink from our headline sponsor, Bernini, then sit back and experience the ultimate fashion show experience showcasing this season's hottest fashion and accessory trends. Top brands like Foschini and GUESS will dominate the runway, flaunting head-to-toe hotness like it's never been seen before. Get ready to bop your head to exclusive performances by South African music acts, followed by an after-party with a line-up of chart-topping DJs.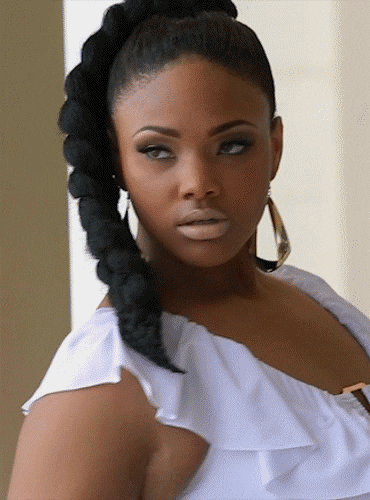 #COSMOBeautyFest
Date: Saturday 28 July 2018
Time: 8am– 4pm
Venue: Canal Walk, Cape Town
Tickets: R450. Get yours here.
You can look forward to a full-day mega masterclass on everything beauty. This fabulous event space will be filled with hands-on workshop stations with DIY beauty specialists showing you how to look fierce and fabulous. Expect live beauty trend demos by makeup artists and a panel talk with the COSMO team and leading South African beauty bloggers. Think skin, nails, hair, fragrance – the works. Plus, you'll take home an awesome goodie bag worth R800, including products from each partner (yes please!).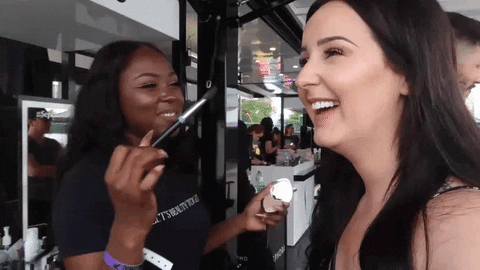 Want the combined #COSMOFashionFest and #COSMOBeautyFest experience?
Do the whole shebang and attend both days for an unforgettable weekend experience, at only R650 for the combined two-day fest ticket.
What are you waiting for?
Get your tickets here. They fly, so act fast.
See you there!