First used in Japan, emojis have become so popular the makers are constantly having to come up with new ones. Turns out there's an actual group called the Unicode Consortium, which is dedicated to figuring out what emojis people want.
RELATED: How Guys Interpret Your Emojis
RELATED: 9 More Awkward Emojis
They've selected a group of finalists, and in 2016 a new batch of emojis will make it even easier for us to communicate without words.
Here are the finalists. Vote for bacon!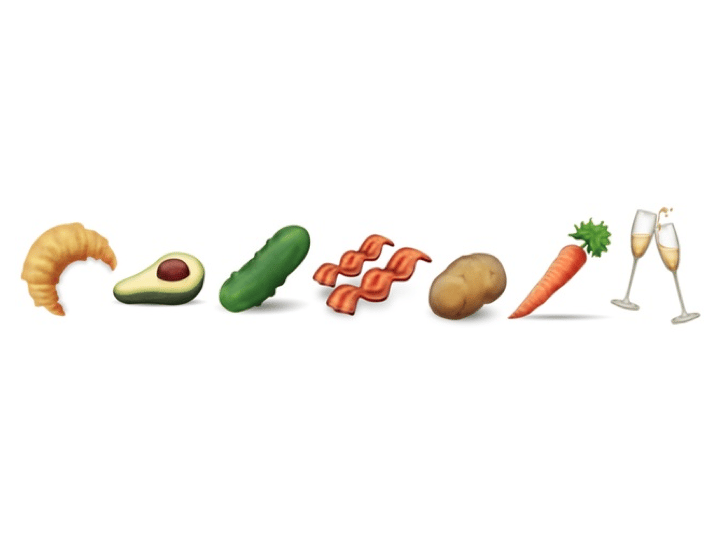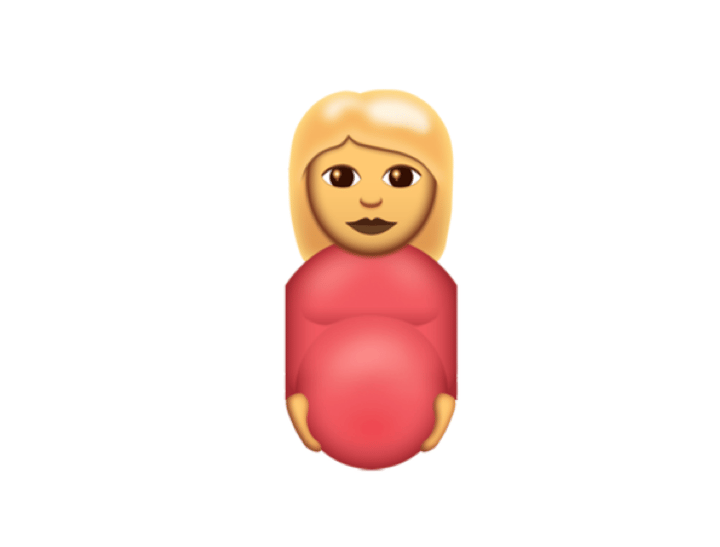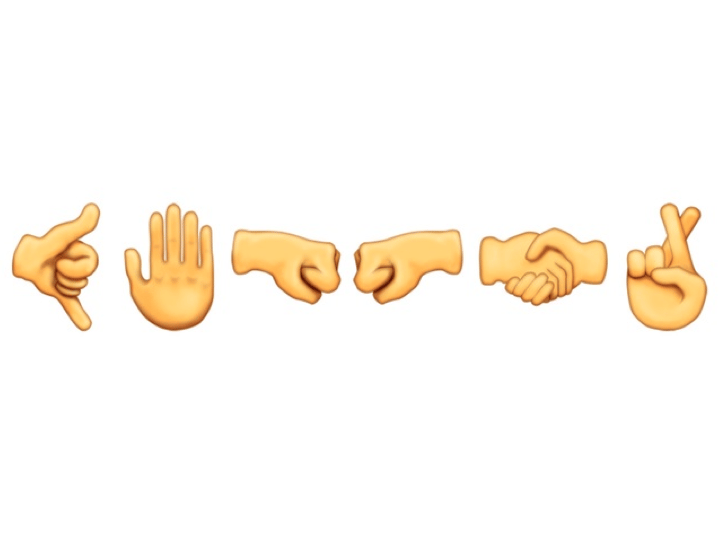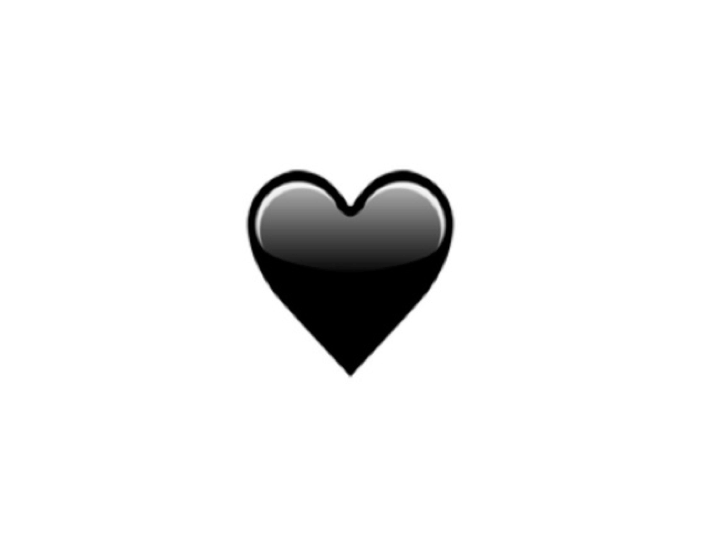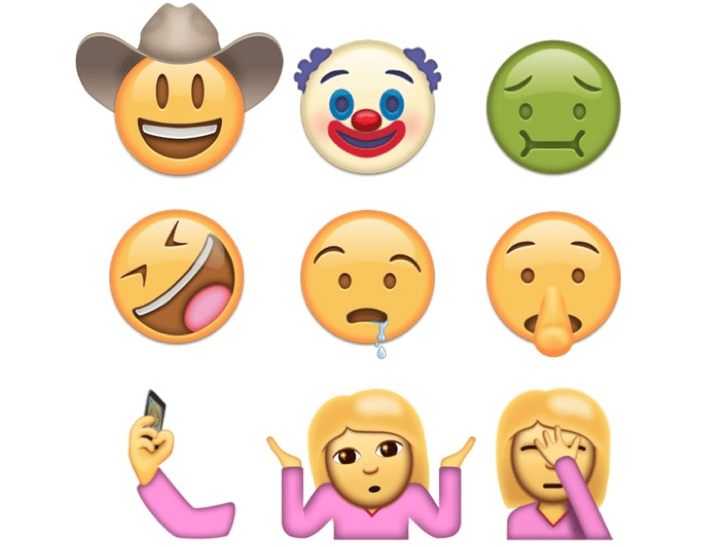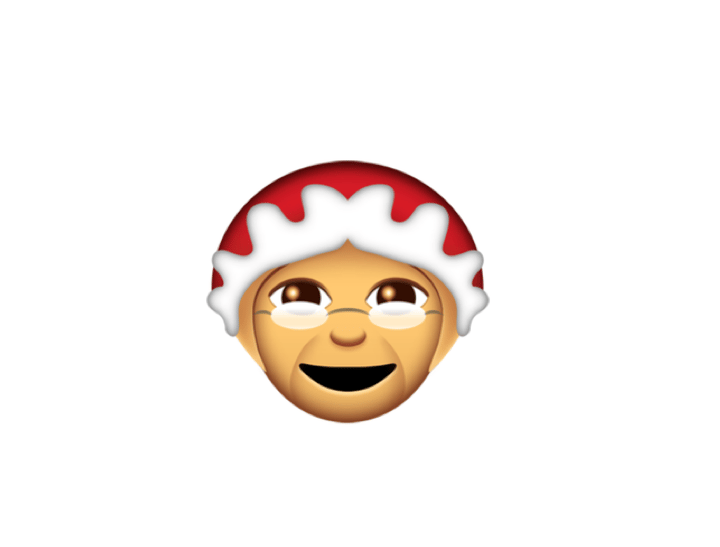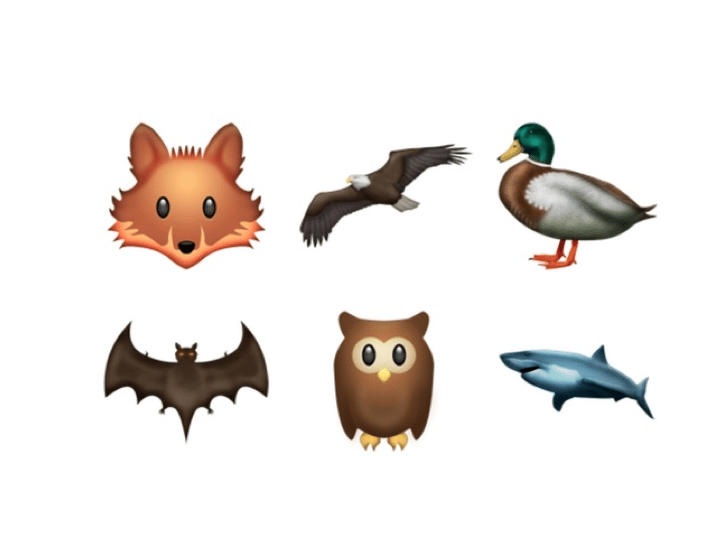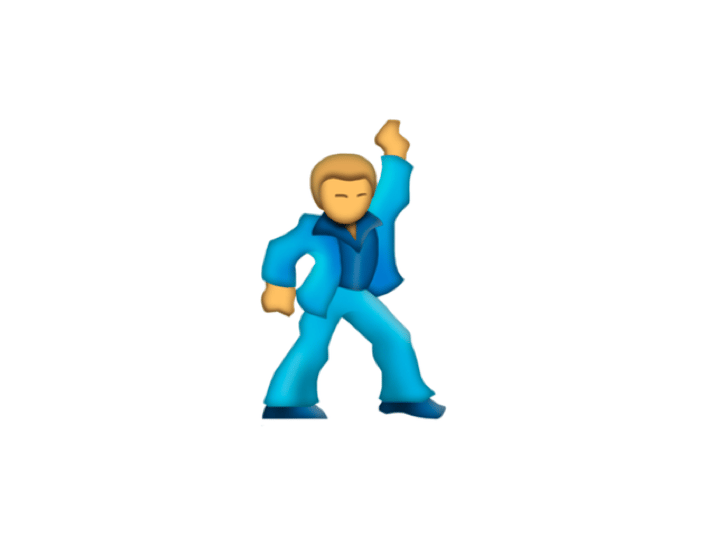 Read more Celeb news
Read more Fashion news
Read more Beauty news