Ever wondered why you love Harley Quinn so much? It's because Margot Robbie brought that character to life! You may go argue with your pet.
Well, what's even more exciting is that Robbie is set to star in the upcoming 'Barbie' movie and if you thought Harley Quinn was totally outdone – expect cinematic perfection.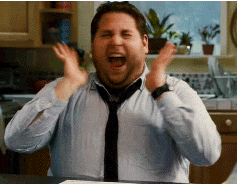 According to Entertainment Tonight, Margot will be slipping into Barbie's signature plastic pumps in the Mattel movie Barbie and she will also produce the film with her production company, Lucky Chaps. The movie, which was previously in development for years at Sony, is now in final negotiations with Warner Bros. to distribute.
In a January interview, Robbie revealed her ambitions to step behind the camera.
'I still love acting,' she told Elle magazine. 'But I've spent the last 10 years on a film set, and I realized that if I am pouring my heart and soul into a film, I want to be one of those voices in the conversation making decisions.'
Us while we wait impatiently for more details.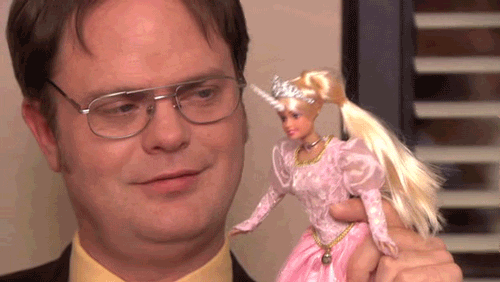 Read more celebs