Aging is inevitable.
The best way to deal with it is to have a healthy perspective on aging and look after yourself the best you can.
That's the approach these well-aged celebs have taken. Take notes:
RELATED: Charlize Theron enjoys ageing process
1. Demi Moore
"I moisturise, moisturise, moisturise. No matter how late it is when I get home, I take the time to clean my face. I'm a big believer in that if you focus on good skin care, you really won't need a lot of makeup".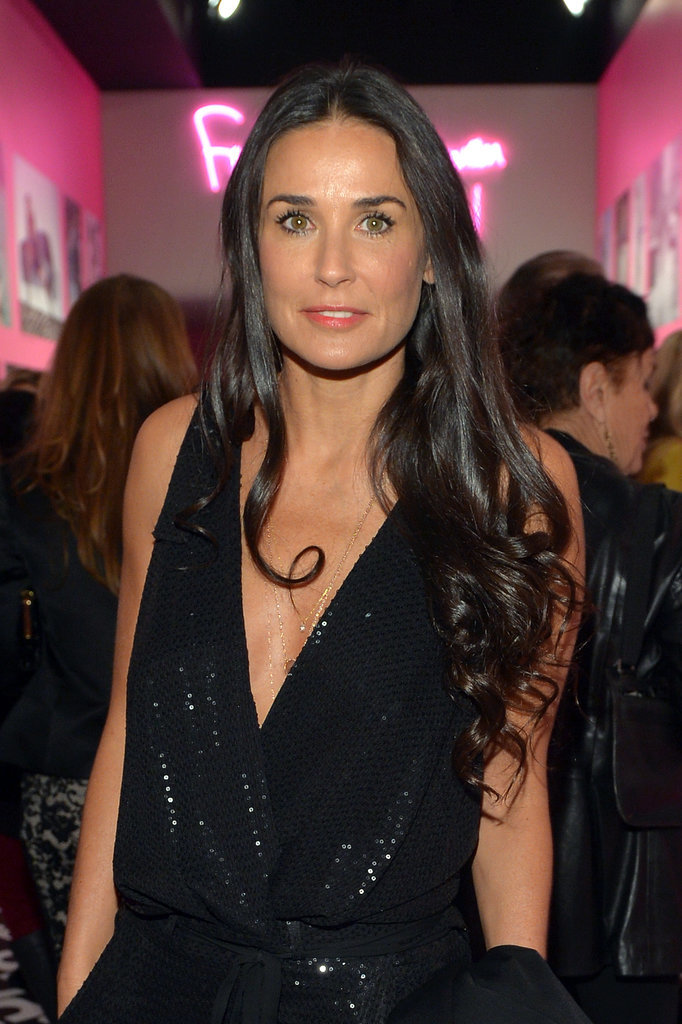 RELATED: How to Remove Your Makeup
2. Heidi Klum
"A tan lasts for a week or two before it fades and the sun is so damaging – it's not worth it".
Get a sun-kissed glow without exposing your precious skin to the harmful effects of the sun's rays. Try Carribean Tan in a Can (R84.95) which is available at Clicks, Dis-Chem and selected pharmacies nationwide.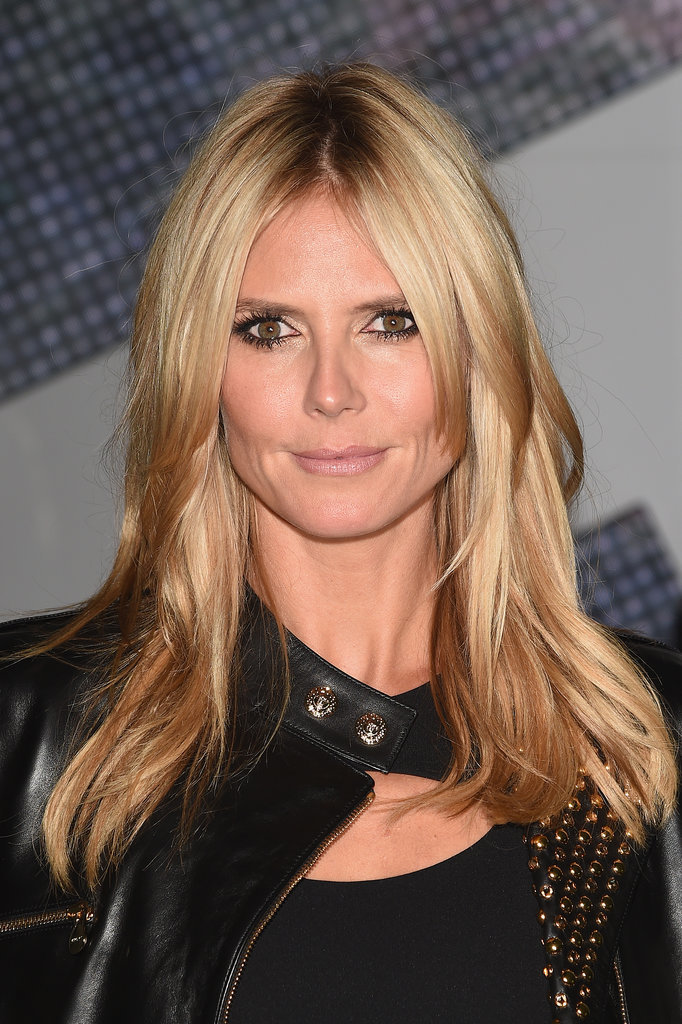 RELATED: Your Ultimate Guide to the Perfect Fake Tan
3. Halle Berry
"I think I've evolved into someone who is pretty confident in myself and in my skin."
Halle reportedly applies Vitamin C (an anti-oxidant that slows down free-radical damage) directly to her skin in oil form!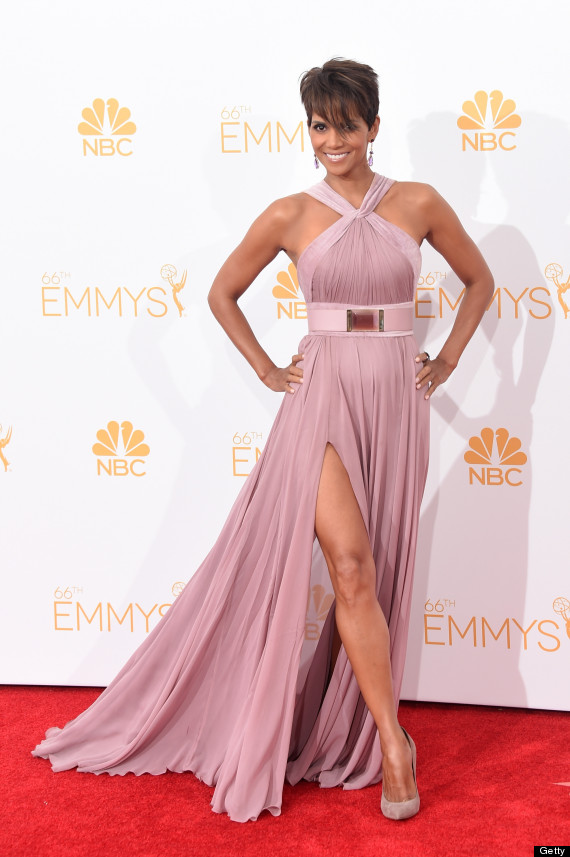 4. Michelle Pfeiffer
"I'm a big believer in eating well and exercising and doing what you can to keep your stress level down."
5. Jennifer Aniston
"You know, I've got wrinkles on my forehead and smile lines, but what's wrong with that? I love to smile."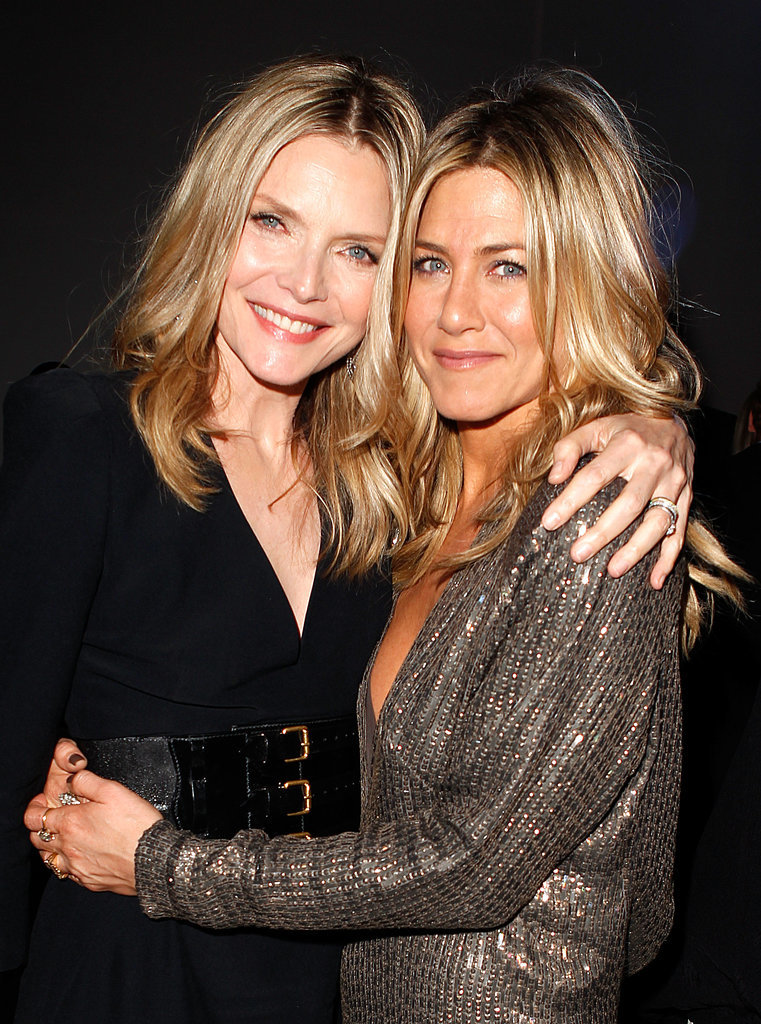 See more beauty