Now that season seven of Game Of Thrones is over, the long process of waiting for season eight begins. Best-case scenario, you'll wait about a year – the scripts are done and filming should start this spring – but according to other rumours, the final six episodes won't premiere till 2019. HBO should honestly be indicted for that, but in the meantime, here's a list of similar books and shows you can enjoy. (This list assumes that you've already read A Song Of Ice And Fire – no judgment if you haven't, but if you're really jonesing for Westeros, that's the best place to start.)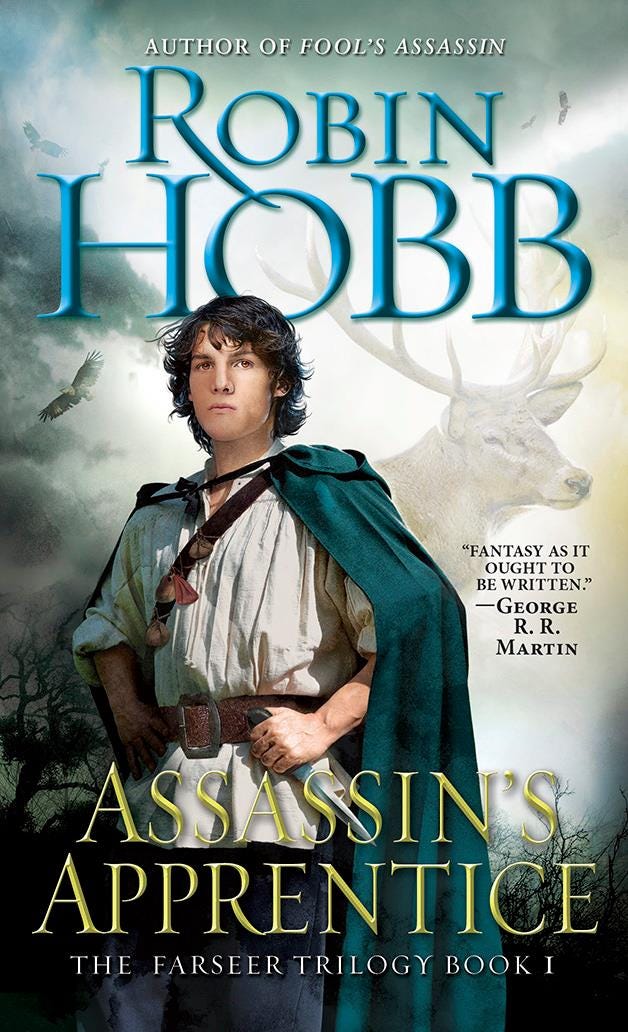 Fantasy author Robin Hobb often draws comparisons to George R.R. Martin, and for good reason. Her books are incredibly detailed, beautifully written fantasy novels, set in worlds so complex you feel like you could turn a corner and walk right into one. This is the first book in her Farseer Trilogy, which begins the tale of a royal bastard named Fitz who moves into his family's castle for assassin training. Fitz's tales continue in two other trilogies, but if you can't get enough of his world, Hobb has two other series set in the same universe.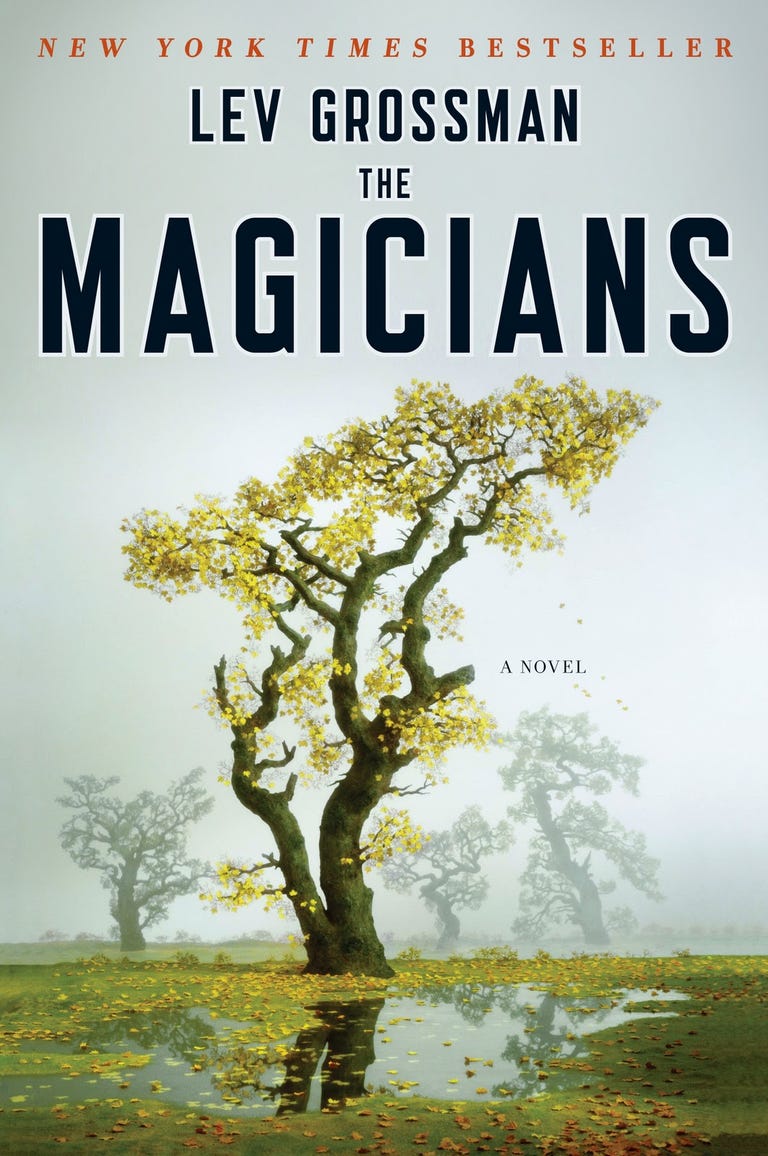 The quickest way to describe this series is 'Harry Potter for adults', but that's only true for the first book (and possibly the show, which you should not watch before reading). After you get past all the magical learning at Brakebills Academy, you get to – minor spoiler alert – a fantastical world called Fillory, where talking animals aren't always as friendly as you want them to be.
Recommended for those Thrones viewers who wish there was more sex between people who actually liked each other. Outlander tells the story of Claire, a British nurse transported to 1740s Scotland from the 1940s, and Jamie, the extremely handsome Scottish man who takes Claire under his protection. There are books, too, but fair warning – they are even more of them than ASOIAF books (and like GRRM, author Diana Gabaldon isn't finished with the series).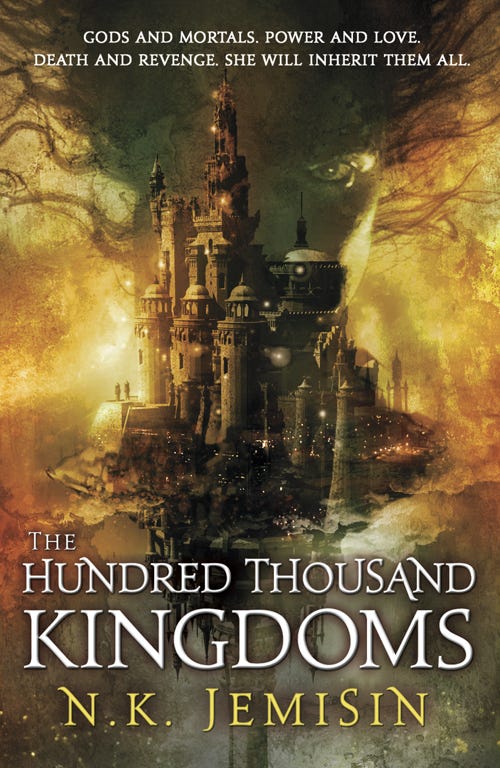 If you're one of those people who wish GoT included even more details about its many religions, then this is the series for you. The first book in Jemisin's Inheritance Trilogy, The Hundred Thousand Kingdoms follows Yeine, a young woman named as an heir to the throne of a city called Sky, which is also home to enslaved gods forced to serve humans. The whole 'gods among us' thing would be quite enough for one young woman to deal with, but Yeine also has to contend with her two cousins who are also competing for the right to the throne.
No, not the animated Disney classic or the 2017 Emma Watson reboot – the 1987 live-action TV series co-written and produced by our man George R.R. Martin. If you thought Dan Stevens's Beast costume was a hoot, wait till you see Ron Perlman's. It's like if Fabio had a baby with a panther who'd been in a nuclear accident. Which is to say it's perfect.
6 Uprooted by Naomi Novik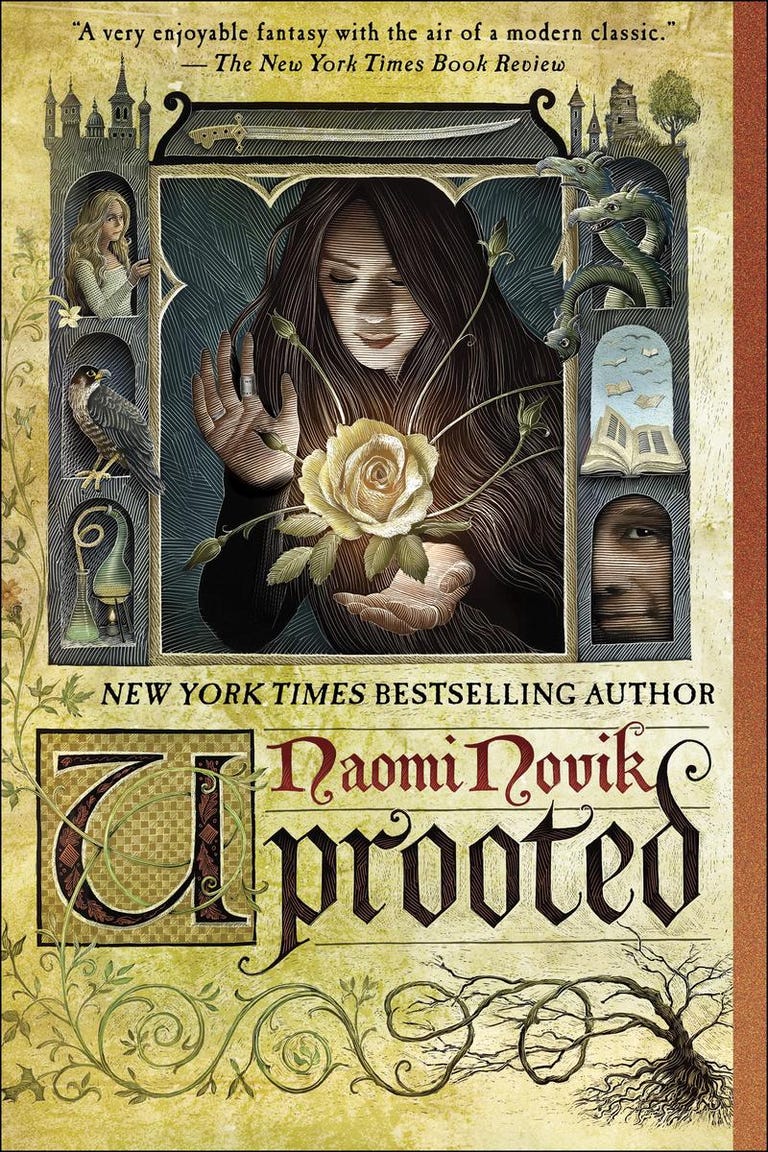 This book follows a young woman named Agnieszka who becomes apprenticed to a wizard named the Dragon as payment for the Dragon's services to her village – he protects them from a magical, encroaching forest, they send him an assistant. Uprooted is a standalone novel, but it's so enchanting you'll wish there were at least 10 more.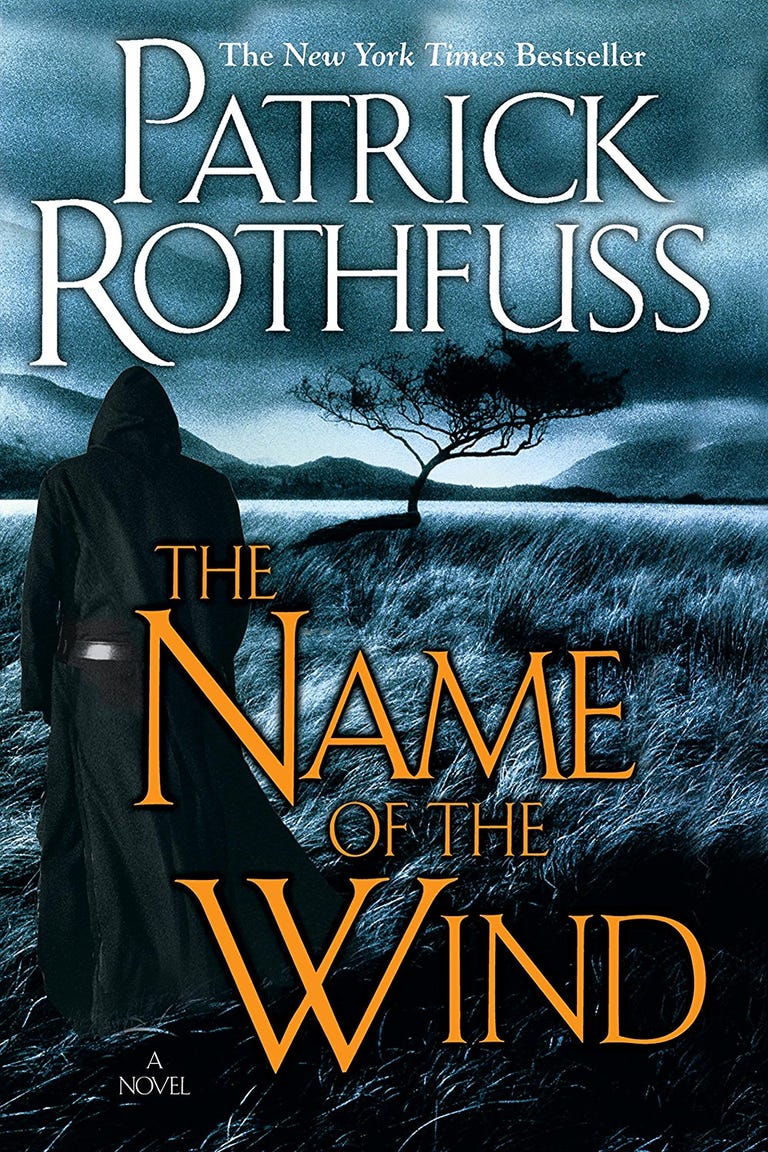 Wizards? Check. Sprawling, many-hundred-page narrative? Yes. Extremely detailed world-building? Still yes. Much-hyped TV adaptation in the works? You bet. But again, be warned – this series isn't done yet.
For those of you who prefer cold-blooded political machinations to ice dragon battles (I know you're out there), this BBC miniseries based on Hilary Mantel's novel of the same name will keep you in intrigue for days. It also stars no less than FIVE Game Of Thrones alumni — Mark Gatiss (Tycho Nestoris), Thomas Brodie-Sangster (Jojen Reed), Jonathan Pryce (The High Sparrow), Harry Lloyd (Viserys Targaryen) and Tim Plester (Black Walder Rivers).
Did you know GRRM also worked as a writer on the first revival of The Twilight Zone? Because he did. He wrote five episodes that aired in 1986; one of these was directed by horror icon Wes Craven.
10 Kindred by Octavia  E. Butler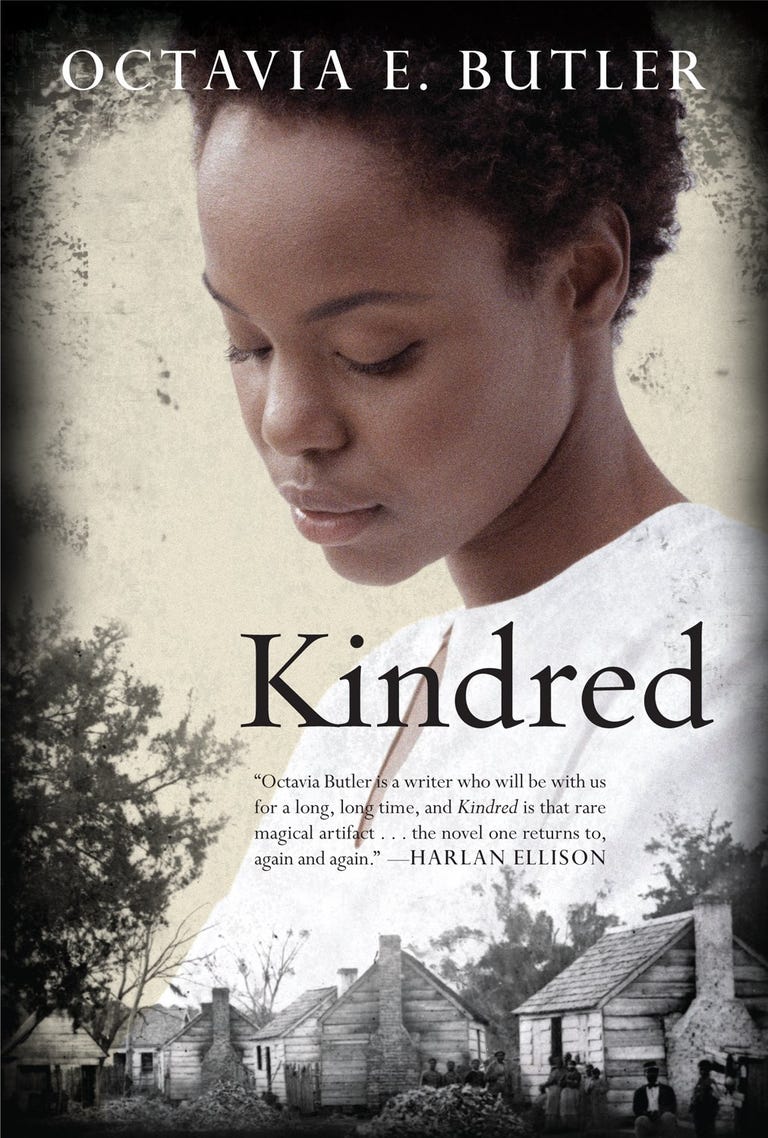 Octavia Butler is a true icon of science fiction so you can't really go wrong, but Kindred is one of her most well-known works. It follows a young woman transported from 1976 to antebellum Maryland, where she has to protect her slave-owning ancestor to ensure that she's eventually born.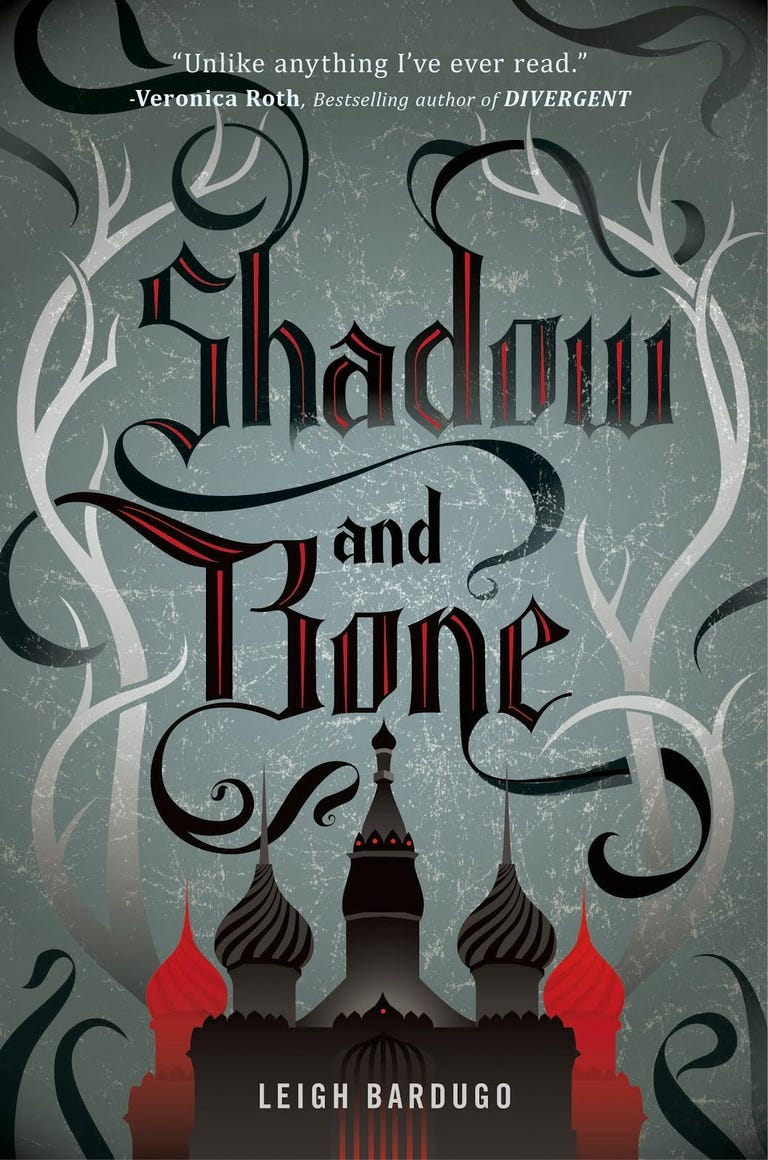 The first book in this series, Shadow And Bone, tells the story of Alina Starkov, a young woman who discovers she has a magical talent that could save her kingdom from the dark creatures threatening to destroy it. First, though, she'll have to figure out (1) how to use that talent and (2) who her true friends are. (She might also have to make out with some hot guys along the way, but no spoilers.)
Like Game Of Thrones, but without magic and based on people who really existed. Bonus selling point: GRRM loves this show.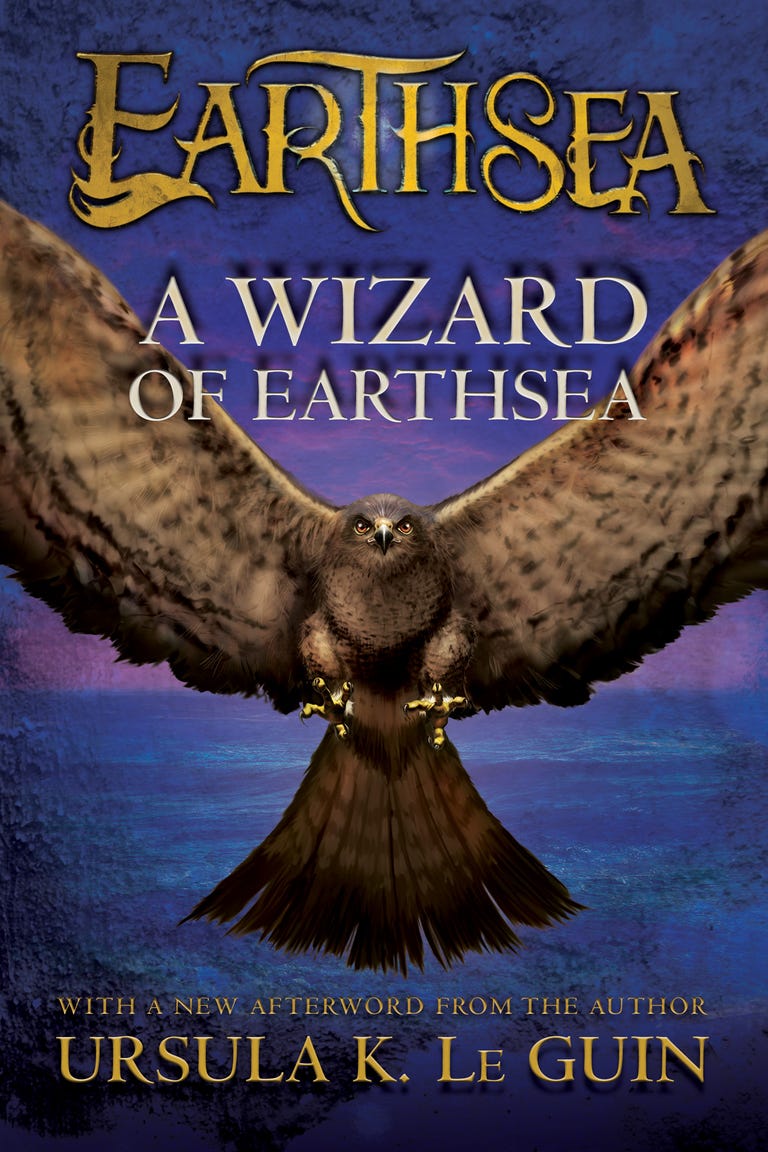 Ursula K. Le Guin is another icon of sci-fi and fantasy. When you want to stay in the fantasy vein of GoT, pick up The Earthsea Cycle, a series which follows various characters in the archipelago of Earthsea. The books are ostensibly YA, but Le Guin's writing will keep adults enthralled too.
14. Dangerous Women, edited by George R.R. Martin and Gardner Dozois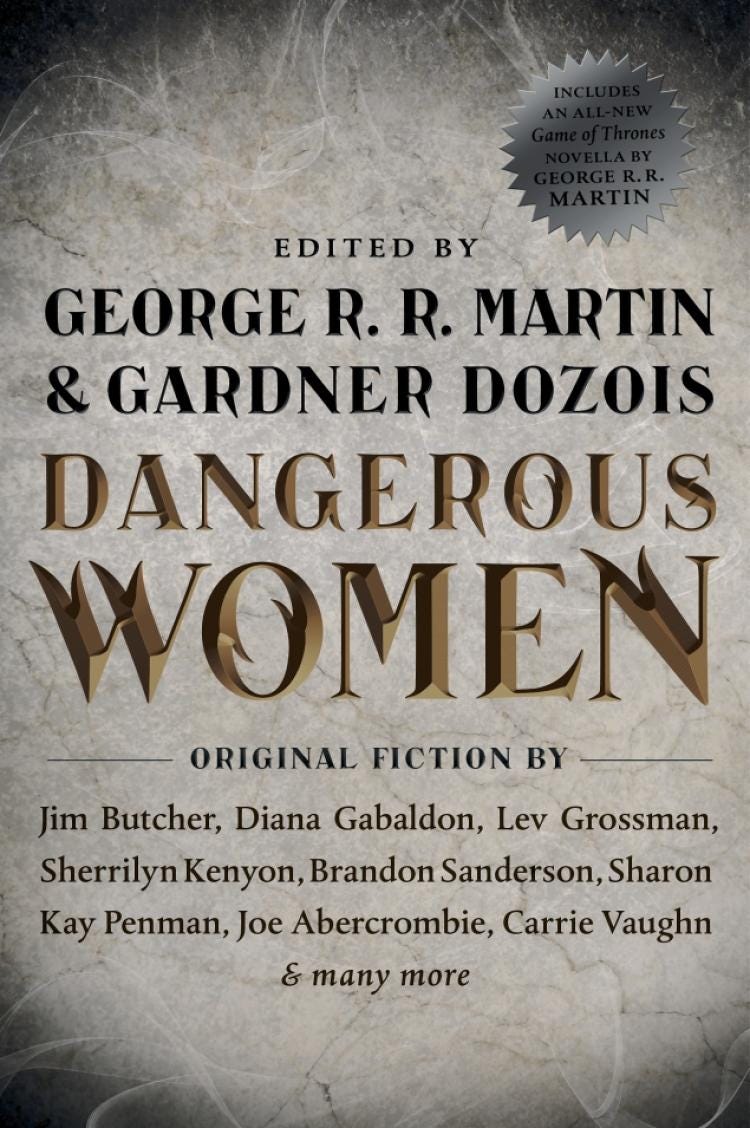 The title says it all, but this anthology includes tales about women warriors, pilots, superheroes and more, with stories contributed by several writers mentioned elsewhere on this list. Recommended for those of you still hoping Daenerys will marry Yara (just me?) and make Westeros a matriarchy.
This post was originally published on Cosmopolitan.com.