We all have our own views about the South African accent…but sexy? That's a whole different story.
But according to travel website Big 7 Travel, South African accent was voted the second sexiest accent in the world, after only the New Zealand/Kiwi accent.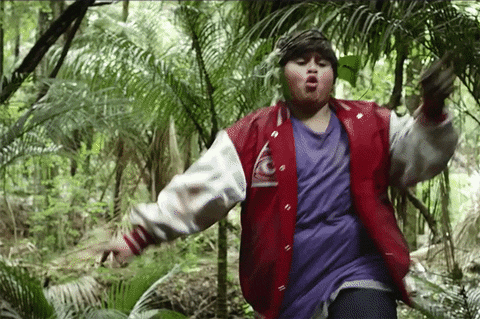 GIPHY
The rest of the top five has Irish as 3rd, Italian in 4th and Australian in 5th. And our reaction is like: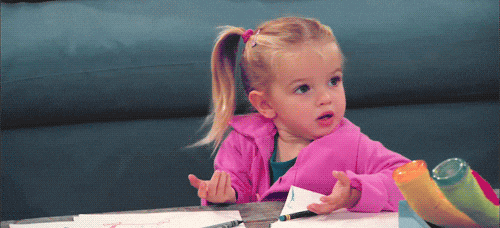 GIPHY
Of course, one of biggest spokespeople, Trevor Noah had something to say about these results on The Daily Show.
After ridiculing New Zealand and Australian accents, he asks the big question, about which South African accent? The Afrikaans accent or the Nelson Mandela accent? Surely in a country that is as diverse as ours, we cannot just categorise one accent. He does say, however, that he feels that we should be number one!
Watch Trevor give his views here:
TONIGHT: A new poll ranks the world's sexiest accents and South African comes in… 2nd?! pic.twitter.com/mR8CBxzZAD

— The Daily Show (@TheDailyShow) May 1, 2019
Read more celebs