Kylie Jenner and Travis Scott are evidently completely smitten when it comes to their newborn daughter Stormi – the rapper gushed over her for the first time this weekend.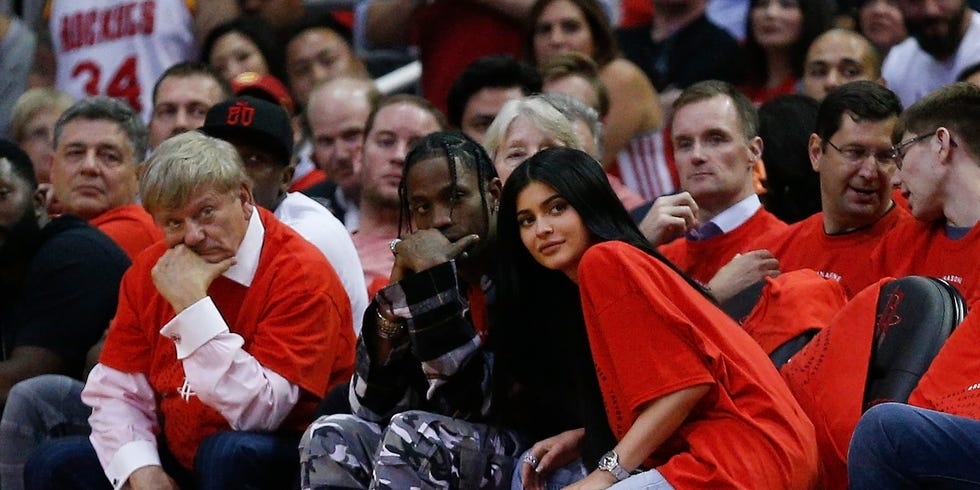 When asked by TMZ how his daughter was doing when he was leaving Poppy nightclub in LA on Saturday, the 25-year-old rapper and new father simply replied, 'She's beautiful!'
Short and sweet.
The rapper speaking out about his newborn daughter for the first time comes as he and Kylie shared their first selfie together since her birth last week, and sources say he's a 'changed man' since welcoming Stormi, focusing on putting his family first, over his career.
'Travis has been on cloud nine since his first child's birth'
'Friends have noticed the normally stoic guy is now laughing a lot, and much calmer than usual,' insiders at TMZ said. 'Only serious cash prying him away from his baby girl. The best part, for fans at least, is that Travis' newfound peace is helping him hone his craft. He's been working on a new record, which his inner circle believes will be his best yet.'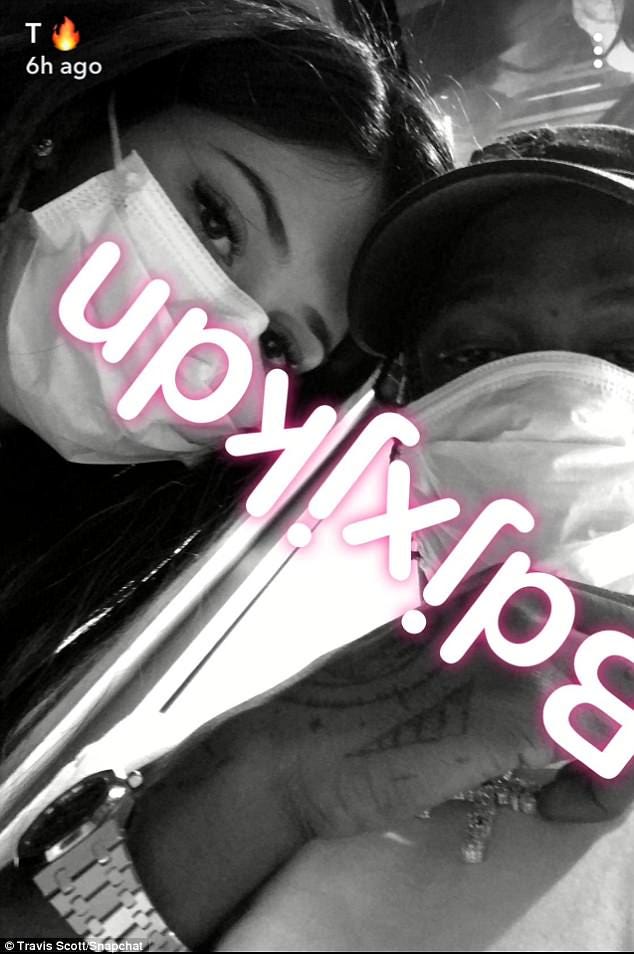 So Travis, when is our next photo and update on how Stormi's doing arriving on our Instagram feed, please?
This article originally appeared on Cosmopolitan UK.
Read more celebs