The royal family have commemorated Princess Diana's legacy in a post to celebrate Prince Charles' 70th birthday.
Clarence House shared a heartwarming montage of Prince Charles' life over the years on Instagram, which included an iconic image of the late Princess Diana with Charles and their then-young boys Prince William and Prince Harry.
The photo was taken on the deck of the Royal Yacht Britannia in Venice, during their royal tour of Italy in May 1985.
Clarence House captioned the montage: 'Happy 70th birthday to HRH The Prince of Wales.'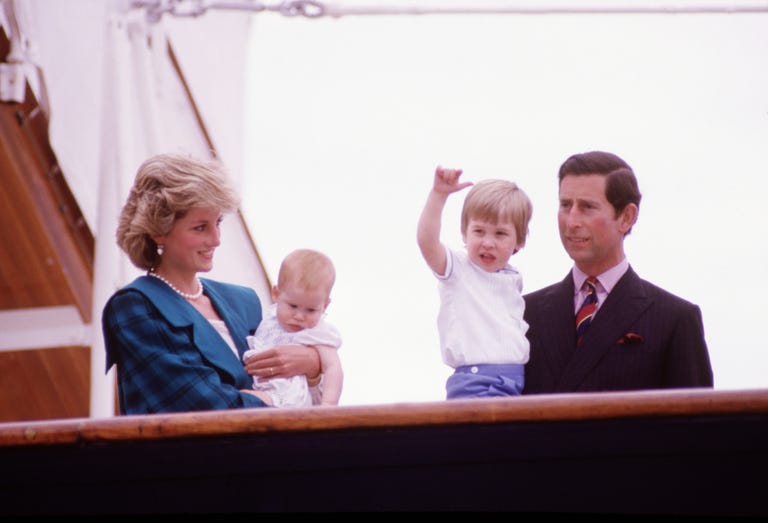 Fans on Instagram praised the inclusion of Diana in the clip, with one writing: 'Lovely video…..and yes lovely to see Princess Diana in the montage too.'
Other fans remarked on how much Prince Harry resembles his dad in the photo of a young Charles sporting a beard.
One wrote: 'There's a couple of photos there where Prince Harry looks just like his Dad.'
'Wow prince Harry looks so much like prince Charles in some of his pictures especially the beard! Never noticed the resemblance before! Happy birthday,' another enthused.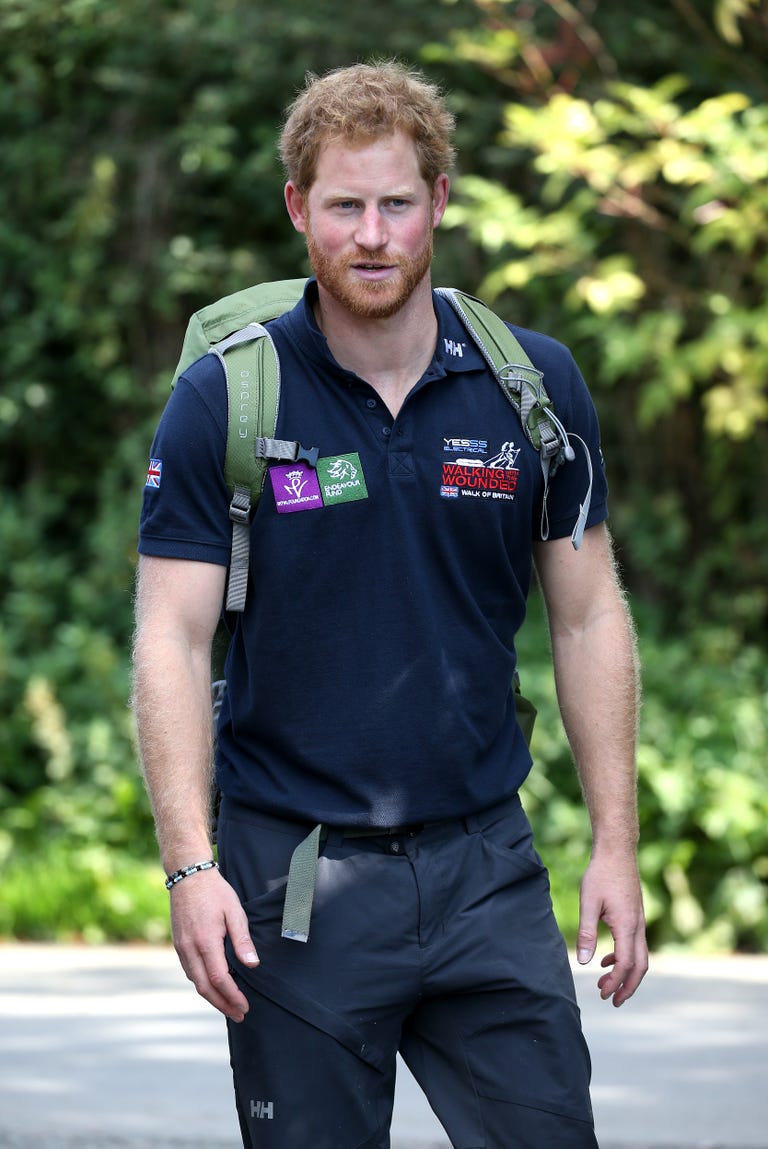 Prince Charles' milestone birthday has also been marked with a BBC documentary featuring the royal's tireless campaigning for a cleaner planet, and Clarence House released two previously unseen portraits of the royal family.
The family photo features his wife Camilla Parker-Bowles, sons Prince William and Prince Harry along with wives Kate Middleton and Meghan Markle, as well as his grandchildren Prince George, Princess Charlotte and Prince Louis.
The first image sees the royal family smiling serenely for the cameras, while the second portrait is more informal as the family are pictured laughing at something going on behind the camera.
Two new photographs of The Prince of Wales and his family have been released to celebrate HRH's 70th birthday.

The photos were taken by Chris Jackson in the garden of Clarence House. pic.twitter.com/A2LTJDTdvE

— Clarence House (@ClarenceHouse) November 13, 2018
Have a great one, Prince Charles!
This article originally appeared on Cosmopolitan UK
Read more celebs