Good morning, everyone. I've gathered you here today to discuss some of the rumours surrounding Meghan Markle, Prince Harry, Kate Middleton, and Prince William. A source just told People that part of the reason there's been so much alleged drama lately is because of some classic brotherly angst.
Meghan and Harry are moving away from Kate and Will, and apparently it has more to do with the fact that they want their space than anything else.
'Harry will want to establish himself and come out of the shadows and not be in his brother's shadows,' one source told People. 'They want to do their own thing and create their own style. And to do that you need to be away sometimes.'
The source also talked about the rumours that Kate and Meghan don't like each other. Apparently, there's really no bad blood between the two.
'They really loved Christmas [last year] and all had a wonderful time,' the source said. 'I think the two women got on—they are definitely not best friends, but it was a really special time for them all to spend together.'
See? ALL GOOD. The idea that Meghan and Kate aren't best friends will probably seem like a red flag to some, but first things first, Christmas was an entire year ago. Plus, it's 2018. Women don't all have to be besties. That's just, like, the rules of feminism.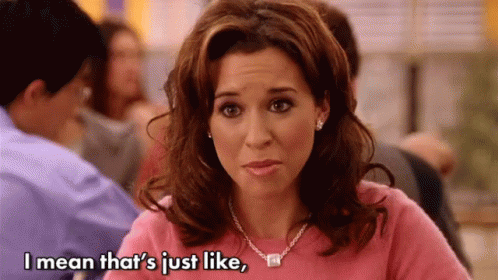 Okay, that's all! Carry on.
This post originally appeared on cosmopolitan.com
Read more celebs