September is here, which means it's time for flowers to start blooming, the birds to sing, and for Prince Harry, Meghan Markle and Baby Archie to come to South Africa!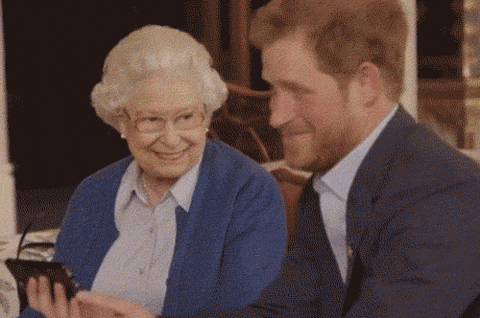 On their Instagram page, the Sussexes shared their monthly social awareness post that highlights organisations that are working towards positive change. This month they focused on organisations within Africa who are doing amazing work to improve the lives of all on the continent.
The Duke of Sussex, Prince Harry also shared a personal note saying:
'In just a few weeks our family will be taking its first official tour to Africa, a region of the world that over the past two decades has been a second home to me. Our team has helped create a meaningful programme that we're so excited to share with you. On a personal note, I can't wait to introduce my wife and son to South Africa! We'll see all of you very soon.' – The Duke
The official tour has Harry, Meghan and Archie visiting South Africa together before Prince Harry goes on to tour Angola, Malawi and Botswana alone.
The @sussexroyal Instagram account also put a countdown on its' Instagram Story saying that the family will arrive in 21 days and a couple of hours, so we should expect them in Mzansi on like 23 September, we have about 3 weeks until they are on our shores!
We can't wait to meet them!
Read more Celebs