How many fake dating teen romcoms will we watch starring Noah Centineo?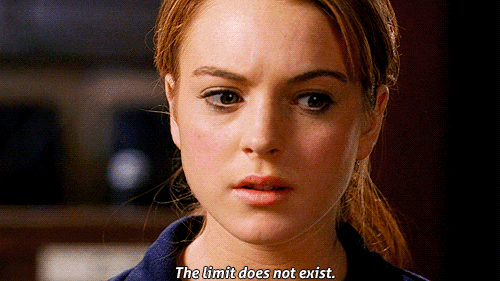 Netflix's latest Noah Centineo teen romcom, The Perfect Date is based on the Steve Bloom book, The Stand-In and tells the story of Brooks Rattigan (yes, that is his name) who is trying to get into his dream Ivy League school but he is lacking the money for the tuition fee and an outstanding extracurricular. He takes the opportunity to make some extra money by posing as the boyfriend for a self-assured, alternative Celia Lieberman (Laura Marano) where he realises he has quite a knack for being the perfect pretend boyfriend. With the help of his programmer friend, he creates an app where he sells himself as a plus-one for all occasions.
There are a lot of similarities to last year's To All the Boys I've Loved Before (which also starred Centineo) but the ordinary teen movies cliches didn't feel as fresh as it did with TATBILB. And because they both have the same premise with them using the 'fake dating' scenario to make the object of their affections jealous, both star Centineo, and both debuted on Netflix. Yet, they feel completely different in tone.
Read More: Do Enjoy This Video of Internet BF Noah Centineo Singing Justin Bieber's 'Boyfriend'
That doesn't mean that The Perfect Date isn't charming in its own way, which it is, and I think it offers the movie a disservice to constantly compare it TATBILB. The story reads adorably, Centineo plays the lead character (who is sometimes incredibly insufferable) in a way that makes him still endearing and we still care about his journey and his growth.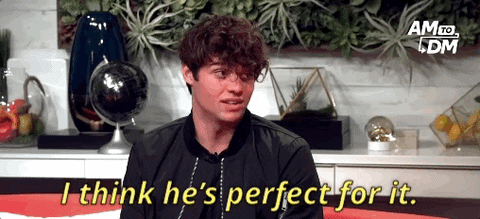 Laura Marano is entrancing as Celia, the tough, no-nonsense girl that Brooks is paid to go on a date with. Camila Mendes plays Shelby, the object of Brooks' affection, who seems like an extension of Mendes' Veronica Lodge character on Riverdale. But the writing was impressive in that it played with the popular girl stereotype. Shelby was not unlikeable, she might not really be right for Brooks, but the narrative frames her as a self-assured young adult. Both Shelby and Celia, unlike Brooks, seem very grounded in who they are as people and it is refreshing to see a film where the teenage girls are seen as the ones who are comfortable with themselves and they, in turn, inspire the male character to be more self-aware of their own flaws.
So should you watch The Perfect Date? If you are in the mood for a feel-good movie and you enjoy romantic comedies, you will enjoy this. It's in the same vein as movies like The Wedding Date, The DUFF and She's All That.
You can watch The Perfect Date on Netflix now.
Read more celebs