Over the weekend, almost the entire royal family showed up to the Royal British Legion Festival of Remembrance to commemorate 'those from Britain, the Commonwealth, and the Allies who made victory possible in the Second World War.'
It was the first time that Meghan Markle, Kate Middleton, Prince Harry, and Prince William had been seen together since Harry came clean about his feud with William, and there was a lot of speculation about the vibe. But one thing is clear: Meghan and Harry seemed completely at ease with each other once they ditched the sea of cameras and sat down.
While for the most part, the duke and duchess remained sombre out of respect for the day, they were spotted sharing an affectionate look in this photo while applauding:
And the moment was also captured on video:
Meanwhile, body-language expert Blanca Cobb told Cosmopolitan.com that images of Harry and Meghan entering the event did show some signs of discomfort.
'Harry's hand over his stomach is a self-soothing gesture,' she said. 'It's a go-to for him and a protective gesture that helps comfort him in stressful situations.' As for Meghan, 'her hands are in an awkward position, which signals that there's a little bit of unease for her. They're both showing some discomfort.'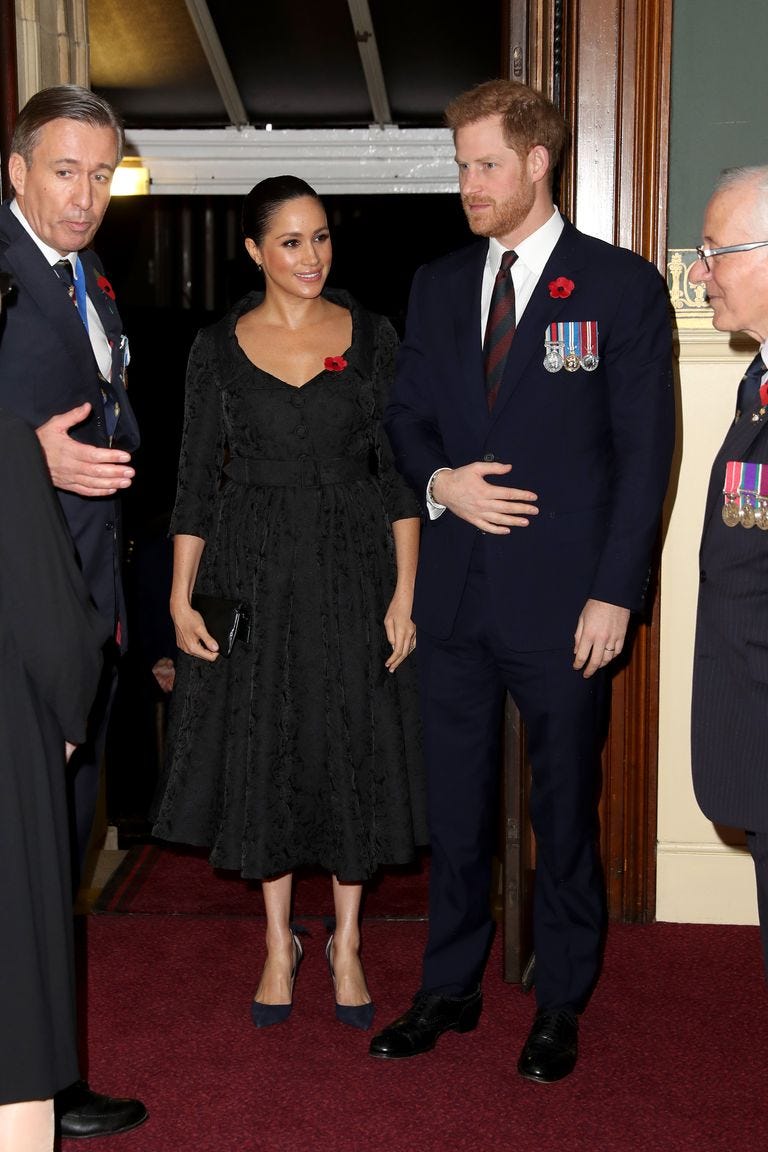 That said, in this photo below, the couple's 'stance is very similar from their heads all the way to their feet, and they're almost a mirror image of each other.' This shows they're 'emotionally in sync and on the same wavelength, which is a testament to their relationship—you want to be like someone you like.'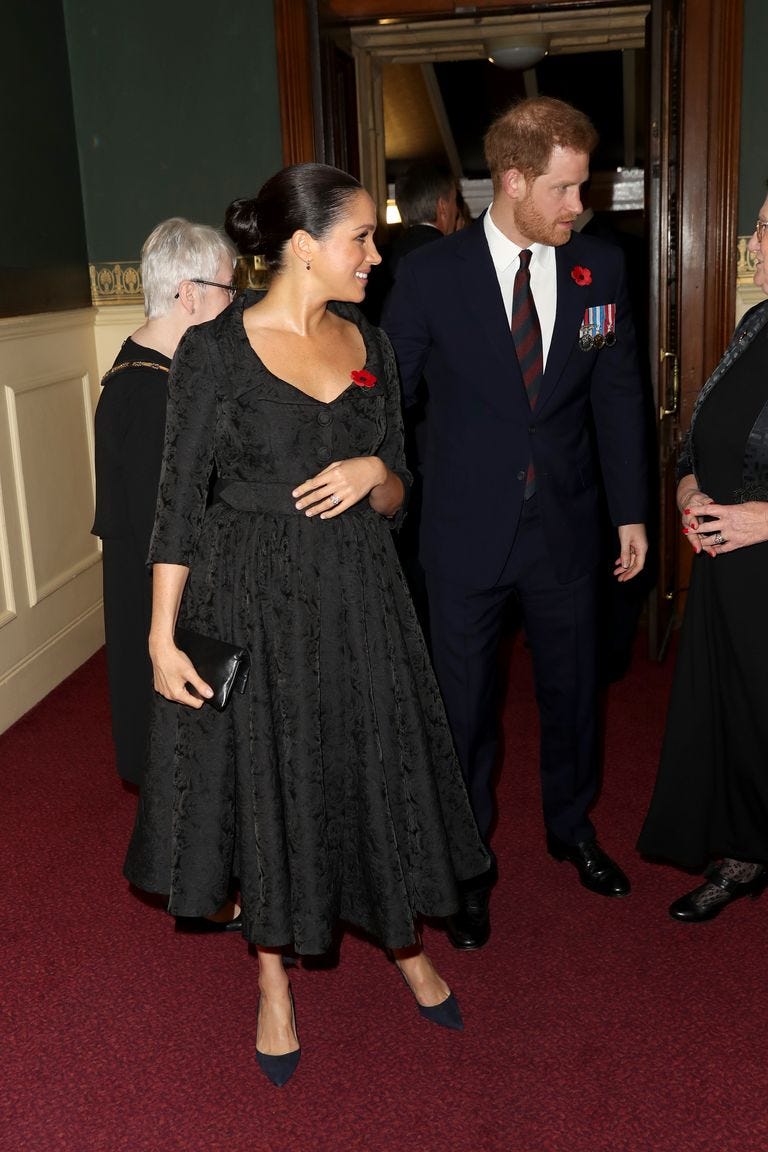 This article originally appeared on Cosmopolitan US
Read More Celebs
Like this article? Sign up to our newsletter to get more articles like this delivered straight to your inbox.