It's official: as of April 1, Meghan Markle and Prince Harry will no longer be working royals. But before they're freed from the responsibility of representing Queen and country, the Duke and Duchess of Sussex will have a hectic few weeks, it seems.
At the moment, Harry and Meghan are over in Canada with baby Archie, where they're setting up a new, more private (and financially independent) life for themselves. But the couple will be making one final trip to the UK in a royal capacity at the end of this month – and they've got a jam-packed schedule while they're here. Nothing like going out with a bang, eh.
Buckingham Palace confirmed last night that the Sussexes will attend a number of official engagements across the first week of March when they'll temporarily return to their UK base of Frogmore Cottage in Windsor.
On 28 February, Prince Harry will attend the Invictus Games Choir Visit alongside Jon Bon Jovi. He will then have a few days off before he and Meghan go along to the Endeavour Fund Awards on 5 March. The ceremony, which the Duke and Duchess also attended last year, celebrates members of the Armed Forces Community who were injured or fell ill in service, and have gone on to use sport and adventurous challenge as part of their recovery.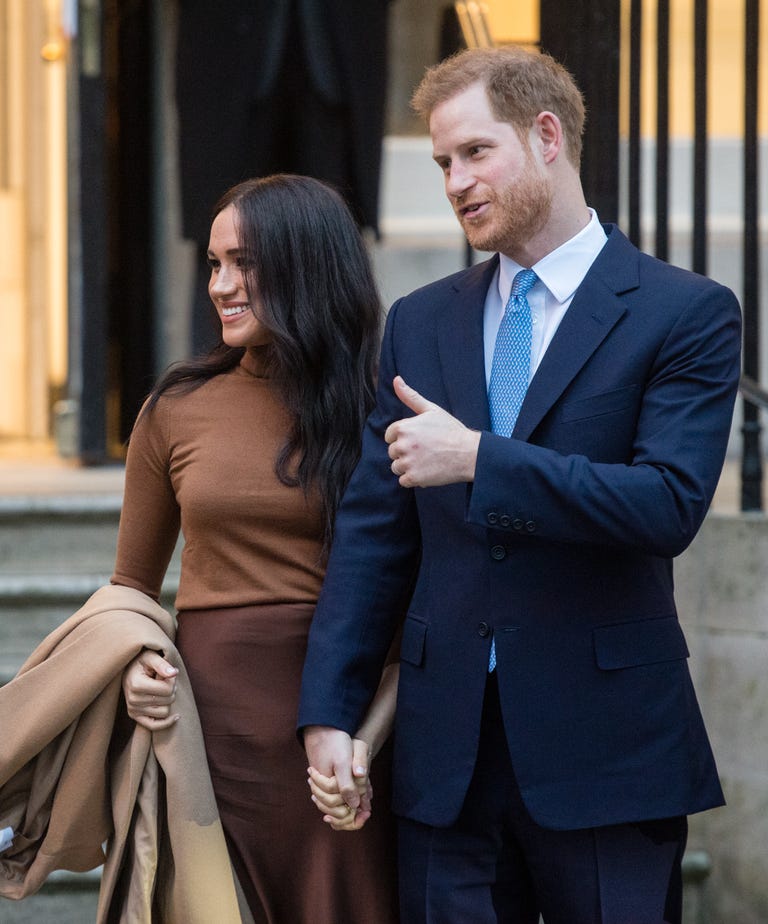 There may well be more events in the mix throughout Harry and Meghan's last month as working royals, but all that is plenty to be getting on within in the meantime, don't you think? Plus, it's likely both the Duke and Duchess will be paying visits to the UK-based organisations for which they are patrons, while they're briefly back in the country.
This post was originally published on Cosmopolitan UK
Read more celeb news
Like this article? Sign up to our newsletter to get more articles like this delivered straight to your inbox.