Liam Hemsworth has been making super-emo headlines lately due to his recent split from Miley Cyrus, but we aren't here to talk about that, so please put away your tissues and delete that angsty Twitter thread. We've gathered here today to discuss Liam's net worth, because he's single now and you're probably wondering if he's Ri¢hie Ri¢h levels of wealthy.
Between starring in the massively popular Hunger Games franchise and his stint as a soap-opera star (what, you didn't know?!), Liam is basically drowning in dollar signs while the rest of us drown in student debt. I'm pretty sure Australia's Gold Coast is named after his mountain of cash, but unconfirmed. Anyway, let's hop to it, or whatever they say down undah.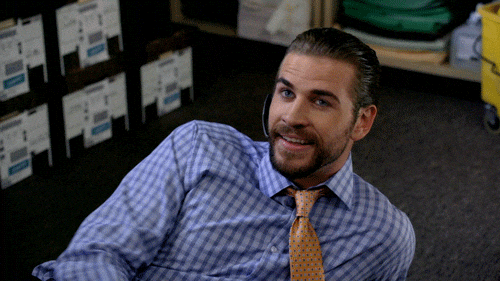 The Hunger Games franchise made him rich
Okay, so here's what we know about The Hunger Games: This movie grossed more than $214 million during opening weekend alone, meaning that it was a HUGE moneymaker. According to the Hollywood Reporter, Liam's salary for the film wasn't revealed (ugh, WHY), but we know Jennifer Lawrence made $500,000 for the first movie and then successfully renegotiated her salary to the tune of $10 million for Catching Fire. Liam also apparently renegotiated his salary, but the exact $ is unknown.
To put it bluntly? Saying "Katnip" in a sexy voice made Liam millions.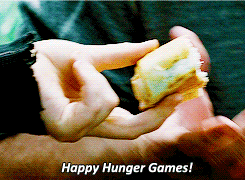 Reminder: He's a soap star
Liam's been acting since ye olden days of 2007 when he had a recurring gig on Neighbours, an Australian soap opera. He also booked roles on another truly amazing Australian show called The Elephant Princess and a show called Satisfaction. Unclear how much money he took home for his work, but the point is that as a teenager, he was making thousands while the rest of us were bringing in $10/hour for babysitting.
He's earned a ton from movies
Aside from The Hunger Games franchise, Liam starred in The Last Song (I'll give you a minute), Empire State, Paranoia, The Dressmaker, and Independence Day: Resurgence—to name a few. A lot of these movies were filmed after Liam was a megastar, meaning he likely demanded a pretty competitive salary.
He's been the face of a few hawt campaigns
While Liam most certainly is not out here doing #SponCon on Instagram, he's been the face of a few campaigns, including OPSM glasses (this commercial is super charming, take all my money, Liam!):
And Diesel's Only the Brave fragrance, in which he plays an extremely moody and serious version of himself: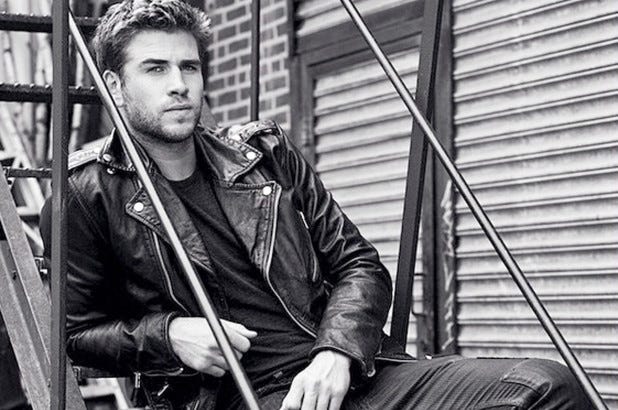 Unfortunately, brands don't exactly reveal how much they pay celebs, but it's safe to assume that Liam took home more for these campaigns than most of us make all year.
Yes, he and Miley had a prenup
In case you were wondering, which I know you were! A source told E! News that 'they have a prenup and have kept earnings separate during the marriage. There is not a lot to divide other than the animals.' Good to know.
So, what's his total net worth?
Are you ready for it? $26 MILLION, according to Celebrity Net Worth. I just…I…I SIMPLY CANNOT.
This post originally appeared on Cosmo US
Read more Celebs