There hasn't been much news from Kylie Jenner since she revealed the birth and name of her daughter Stormi Webster, but today she answered a fan's question on Twitter and gave the world a little peek at how she's adjusting to being a mom.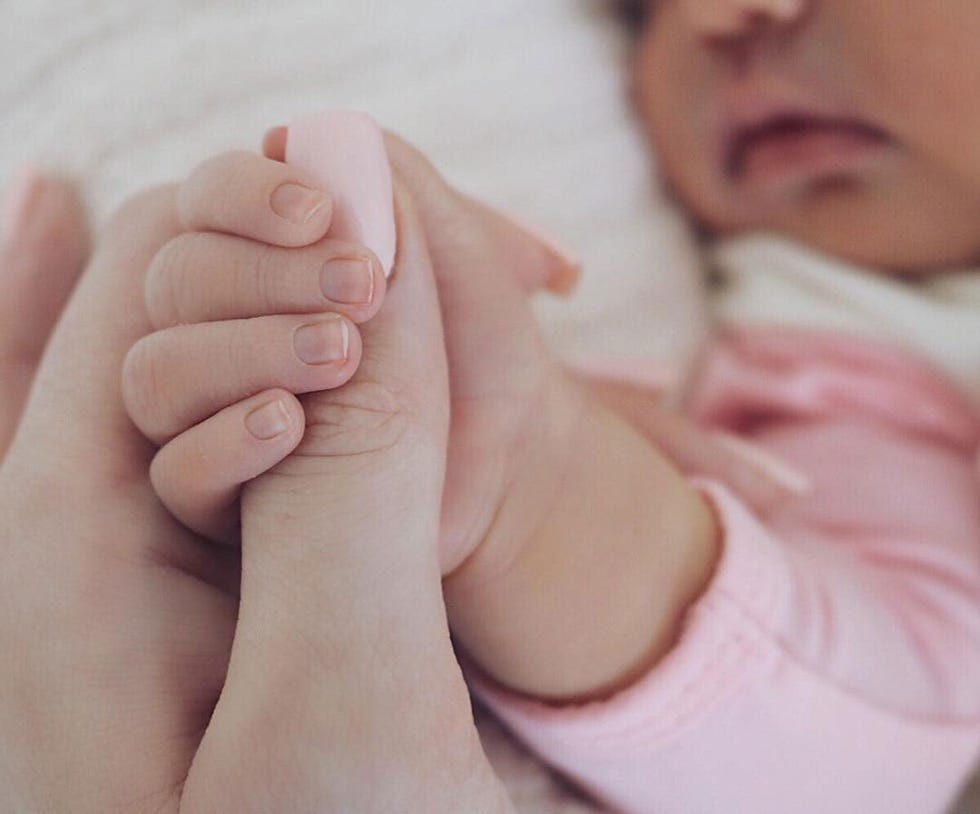 In response to one of Kylie's unrelated Tweets about Snapchat, a fan asked her how the baby is doing, and she responded:
she's good 😊 still staring at her all day. she looks just like me when i was a baby 😊 https://t.co/fEFsSeNO6Z

— Kylie Jenner (@KylieJenner) February 21, 2018
Those little blushing emojis don't lie, Kylie seems to be completely enamored with her mini-me! Hopefully soon there will be more cute baby pics for the world to gush over, but it's understandable if Kylie just wants to enjoy some time away from the spotlight with her baby.
This article originally appeared on Cosmopolitan US
Read more celebs