When it comes to a cryptic Instagram post, Khloe Kardashian is undoubtedly the reigning Queen of flooding our feeds with them.
So it's hardly surprising the Keeping Up With The Kardashians star's response to Jordyn Woods' lie detector results apparently came in the form of a series of cryptic and rather brutal messages shared to her Instagram Stories.
As well as speaking to Jada Pinkett Smith during her Red Table Talk about the drama that went down with Khloe's ex Tristan Thompson, Jordyn also did a two-hour lie detector test, which has only now just been shared online.
The results were previously just for 'Jordyn and the people that she loves', according to host Jada.
During the test, Jordyn was asked: 'Did you have sexual intercourse with Tristan Thompson?'
'No,' Jordyn replied and the clip ended with the polygraphist telling her she had 'passed the test'
Anyway, fast forward roughly two hours and Khloe started to share a series of cryptic messages to her IG Stories, which seemingly referenced the test.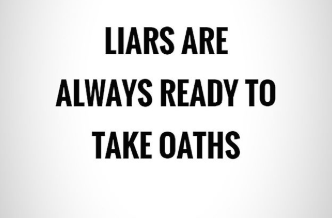 The first one read: 'Learn to discipline your emotions and handle yourself with grace in situations where people push you into being cruel.'
Then there was: 'Being nice is honestly so hard when everyone is so stupid.'
And the very telling: 'Liars are always ready to take oaths.'
The last one was also really interesting considering Khloe said she had forgiven Jordyn and Tristan just last week: 'Stop being so f**king forgiving, people know exactly what the f**k they're doing.'
Yikes.
This article originally appeared on Cosmopolitan UK
Read More Celebs
Like this article? Sign up to our newsletter to get more articles like this delivered straight to your inbox.