Khloé Kardashian, Kim Kardashian, and Malika Haqq are going on a much-needed girls' trip right now, throwing some amazing shade in the process.
Kim just posted videos to her Instagram Story, and they're iconic.
If you were Khloé Kardashian and you had just found out your boyfriend cheated with your little sister's best friend, what would you do? You'd get the hell out of town, and you'd throw some major shade in the process. She's doing exactly that.
Kim Kardashian just posted some Instagram Stories of her, Khloé, and Mailka Haqq going on a girls' trip. Here are some screenshots.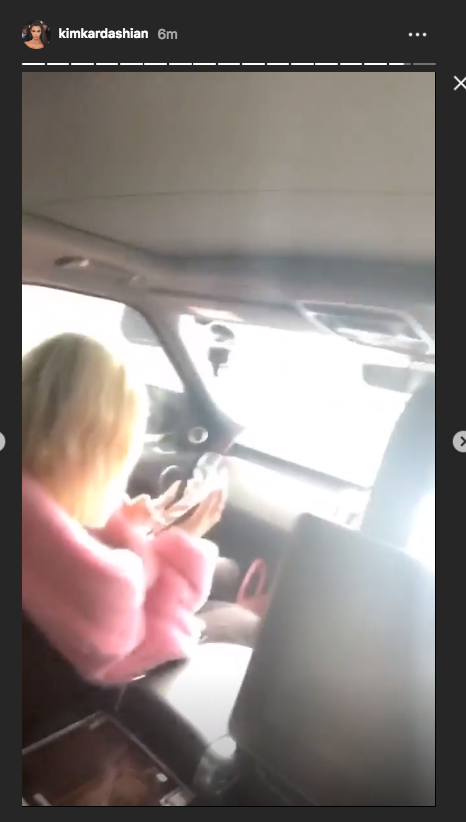 And the songs they're playing in the car are definitely not a coincidence. The first one, which Kim and Malika are singing along to, is Brandy's 'Who Is She 2 U,' which is 100 percent a 'my man cheated' song.
The lyrics are literally, 'Who is she to you? / My eyes can see / Something going on between you two,' which is pretty pointed.
The next song Kim put on her story is Nivea's classic, 'Don't Mess With My Man,' which is another cheating staple. It literally says, 'If you mess with my man, I'ma be the one to break it to ya / Got my girls, got my man, so find your own and leave mine alone.'
Live footage of Khloé rn: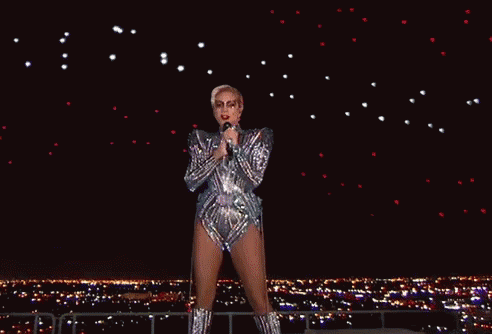 This article originally appeared on Cosmopolitan US
Read more celebs