Jenna Dewan spent her first Valentine's Day post-split from Channing Tatum with her girlfriends and Jacquie Aiche jewelry.
Jenna attended a 'Galentine's Day' party yesterday, and her face in her Instagram pictures really says it all.
Okay let's be honest with each other for a second here and call a spade a spade: Valentine's Day can really suck, especially if you just went through a breakup. If you want some ~ inspo~ on how to handle it though, you should let Jenna Dewan be your guide.
Jenna got into the spirit of the season with her girlfriends by her side, and it looks way more fun than a date TBH. Their Galentine's Day party with Jacquie Aiche jewelry had it all: Crystals! Cookies! Cocktails! And, obviously, a bunch of friends.
The pics from Jenna's Twitter and Instagram Stories really tell the whole story:
I absolutely loved celebrating women today with @Jacquieaiche and her amazing tribe💕💕 So important to take some time to be with girlfriends, love on ourselves, connect deeply with our bodies and have FUN….! Happy Galentines💕 pic.twitter.com/pn7L3NMvar

— Jenna Dewan (@jennadewan) February 14, 2019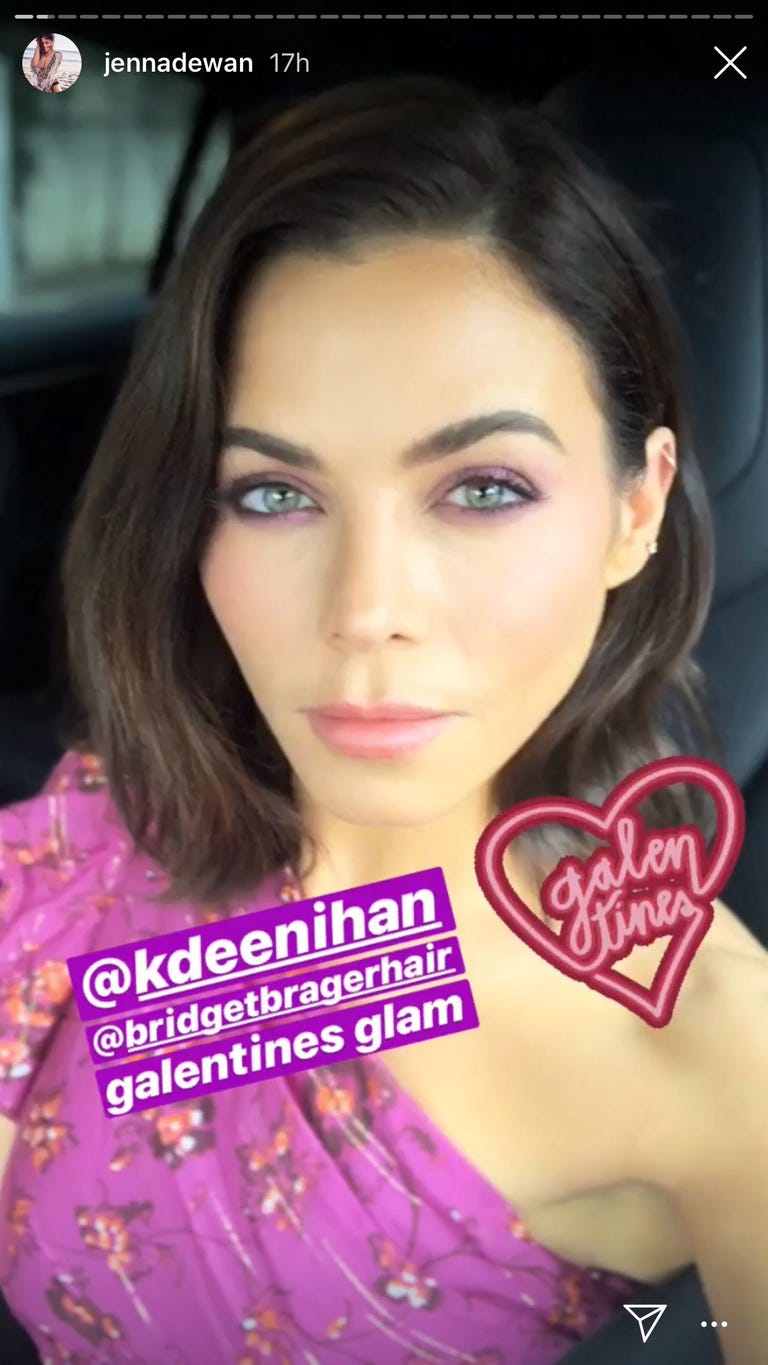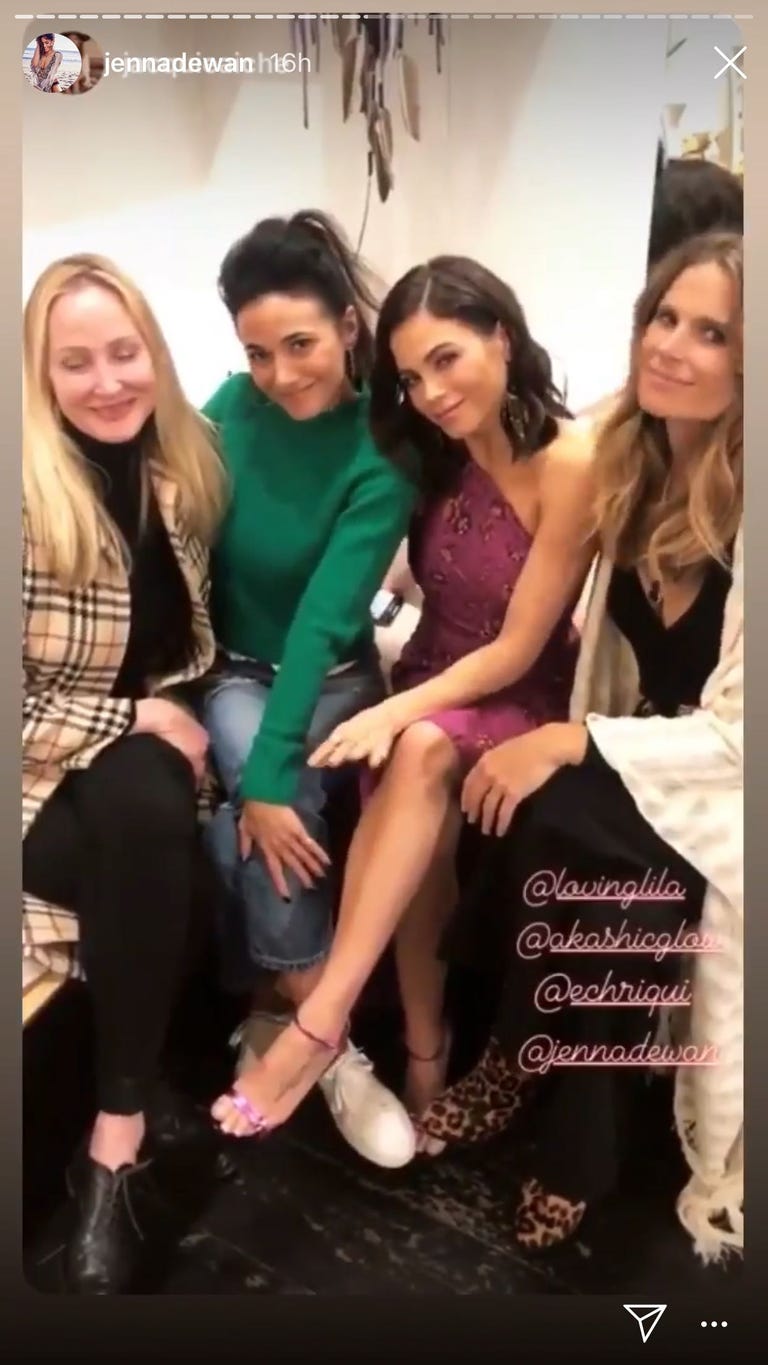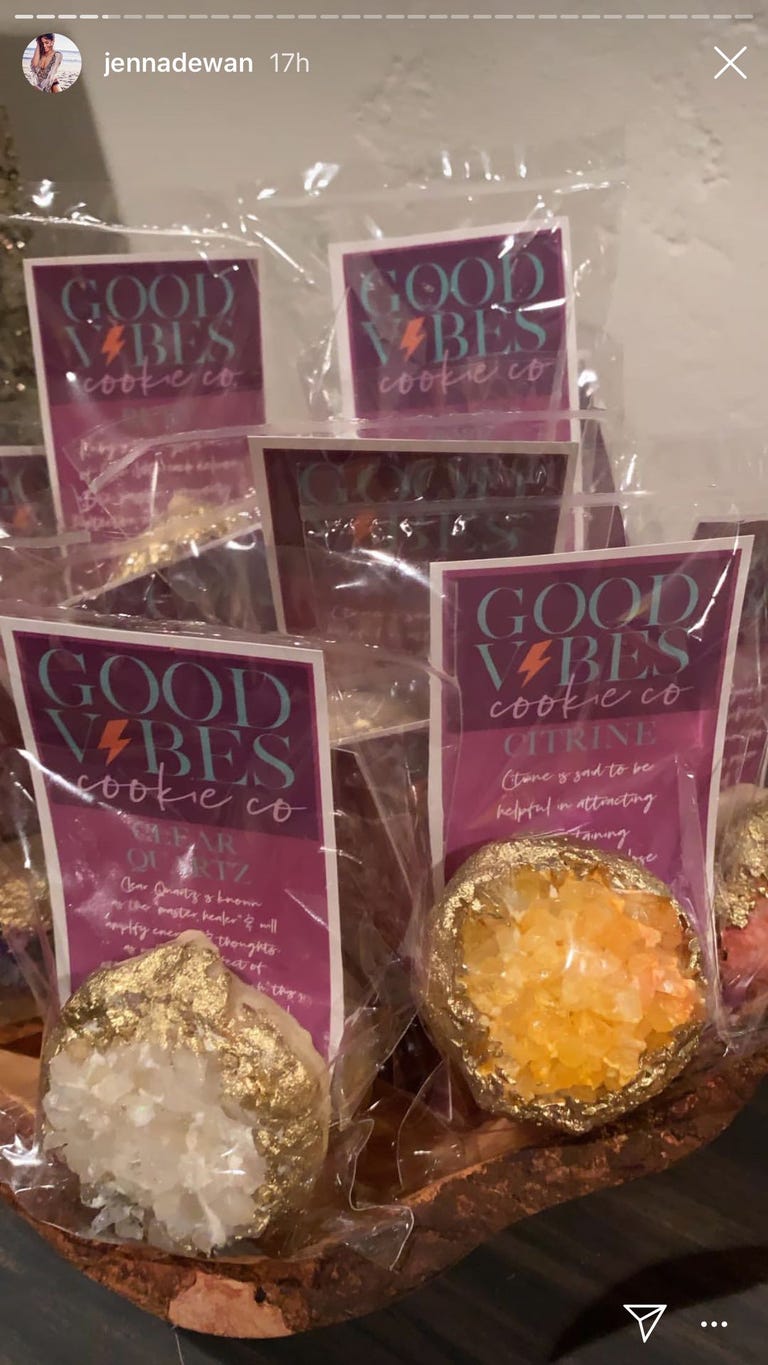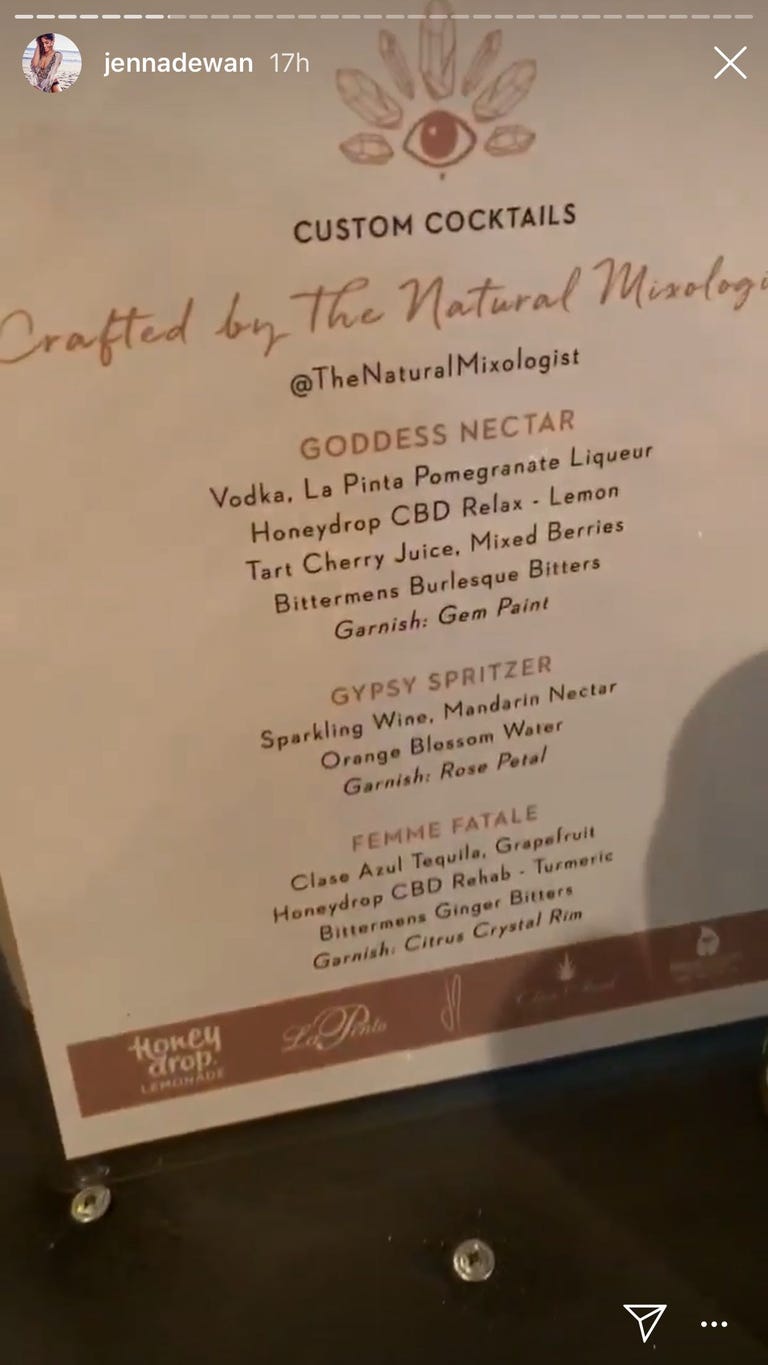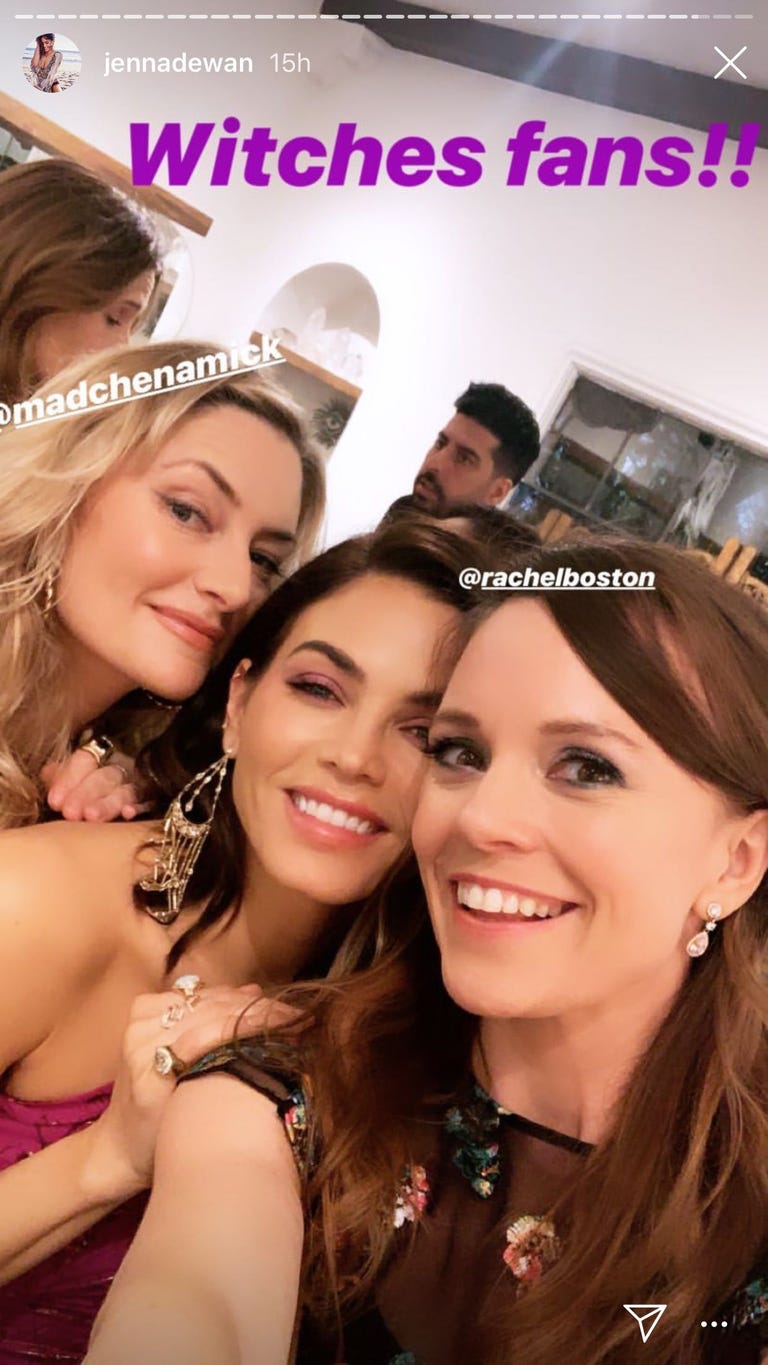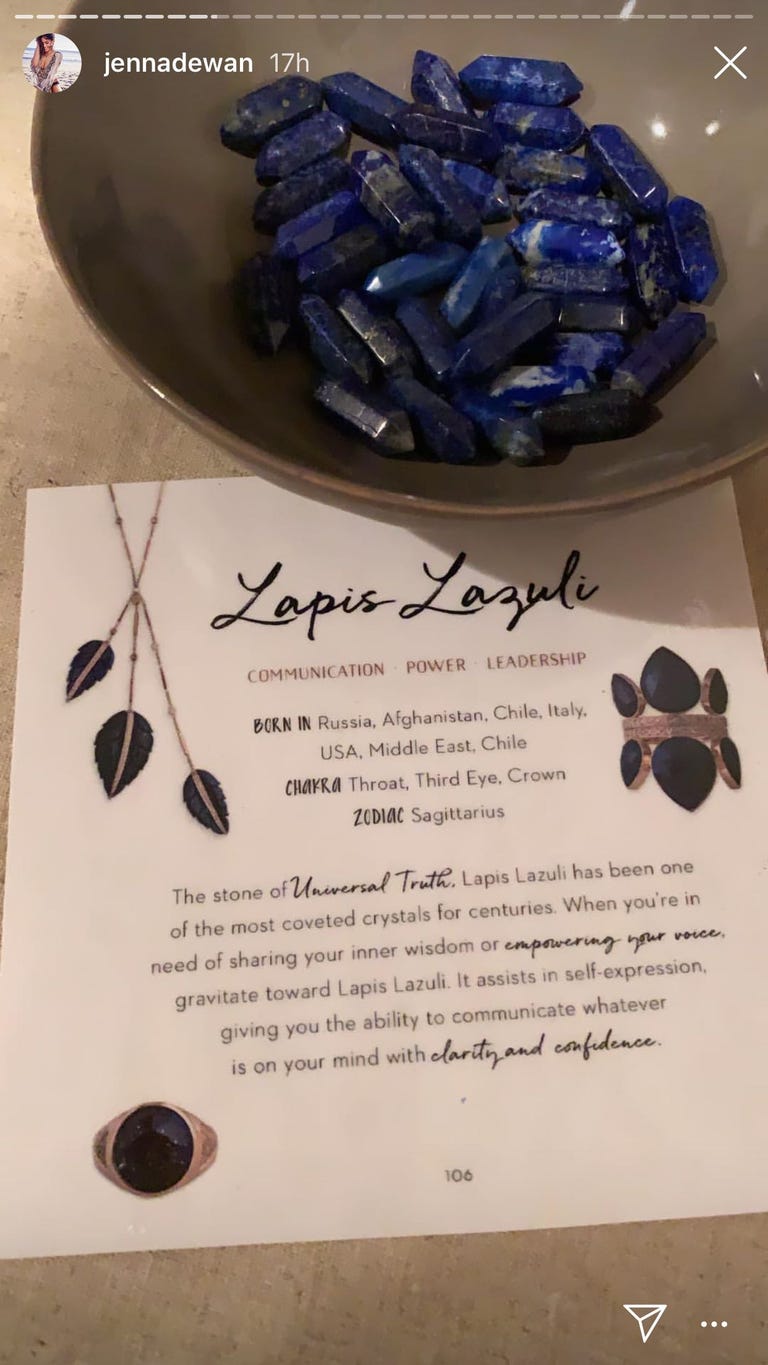 Can we get an invite next time?
This article originally appeared on Cosmopolitan US
Read more celebs