Our greatest dream has been realised because BEYONCÉ IS COMING TO SOUTH AFRICA! Yip, Queen Bey … on our shores!!!!! And guess what? She's bringing Jay-Z, Pharrell Williams, Usher (and more) with her.
Social-good movement Global Citizen today announced that the Carters will headline the first Global Citizen Festival in Africa, a free-ticketed concert that will take place on Sunday, 2 December 2018 at the FNB Stadium in Johannesburg.
The concert forms part of The 'Mandela 100' campaign that aims to mobilise more than R13-billion (USD$1-billion) to assist the world's poorest, including more than R5-billion (USD$500-million) aimed to help more than 20-million women and girls worldwide.
These investments will help to end hunger, reduce HIV/Aids transmission rates and ensure every child receives a quality education.
The event will be hosted by the likes of Oprah Winfrey, Naomi Campbell and Forest Whitaker, and will see international acts like Ed Sheeran, Chris Martin and Wizkid perform!
Local acts, including Cassper Nyovest and Sho Madjozi, will take to the stage, too! Yas!
Learn more about Global Citizen and how to get tickets:
Earn a free ticket to what's bound to be an incredible concert by signing up at Globalcitizen.org.za and getting involved in the cause by urging world leaders to do the most to better the lives of the world's most vulnerable.
Doing our bit to help those who need it most and one helluva concert? Count us in!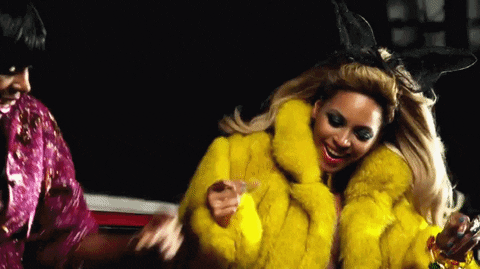 Read more celebs