Major news! Cardi B made history last night when she was the first solo woman to win a Grammy for Best Rap Album. Her daughter Kulture must have been pretty pumped about it, because when Cardi got home, she said the word 'mama' for the first time ever.
Here's a screenshot of Cardi's face when Kulture said it. It's too pure to not include here.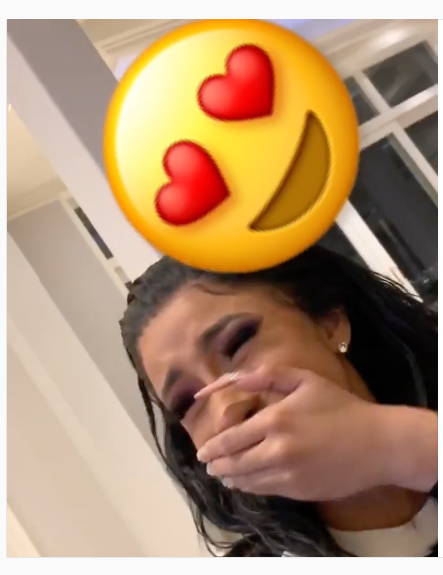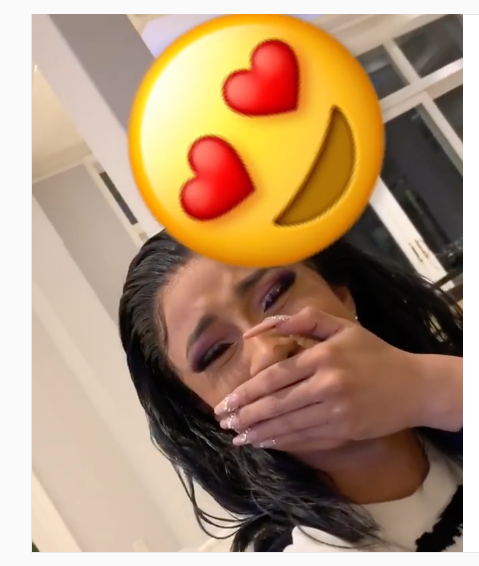 When Cardi got up to give her acceptance speech, she talked about finding out she was pregnant with Kulture while recording her album.
'When I found out I was pregnant, my album was not complete,' she said. 'I had, like, three songs that I was for sure having. And then, you know how it was, like, we was like, we have to get this album done so I can shoot these videos while I'm still not showing. And it was very long nights.'
She continued by thanking Offset, her husband and Kulture's father, for his support. 'You, husband, thank you,' she started, and people laughed. 'Nah, serious, because he was like, 'Oh, you gonna do this album, girl. We gonna have this baby and we gonna make this album.' Thank you so much everybody.'
You can watch Cardi's full speech here. Grab some tissues beforehand, seriously.
This article originally appeared on Cosmopolitan US
Read more celebs