If you didn't watch Avengers: Endgame yet, we understand because almost every cinema was booked out all of last weekend.
But it seems like e v e r y o n e went to go watch Endgame according to the Box Office records.
The end of the saga which has been eleven years and twenty-two films in the making from Marvel Studios' took in over R34 million at the South African Box Office with over 377 000 attendances for it. This ranks as the biggest industry opening weekend ever in South African Box Office history, beating out its' predecessor and the previous record holder, Avengers: Infinity War.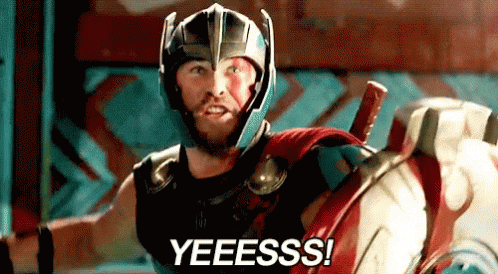 In the rest of Africa, Avengers: Endgame achieved the biggest opening weekend of all time in West Africa with over N214.4 million and in East Africa with over kes 33 million (both including previews). 
These records showcase the extraordinary support the Marvel Cinematic Universe continues to garner from fans across the continent, following last year's historic runs of both Marvel Studios' Avengers: Infinity War and Black Panther, with the latter becoming the #1 film of all time in South, East and West Africa.
So get in on this excitement by going to watch to Avengers: Endgame before you get spoilt by social media (don't forget to take tissues with)!
Read More Celebs