The other week, Duchess Meghan Markle surprised everyone by showing up at The Fashion Awards to support her wedding dress designer Clare Waight Keller, and looked absolutely stunning in the process. But what fans didn't see was the whole operation ~behind the scenes~, and apparently it was a lot.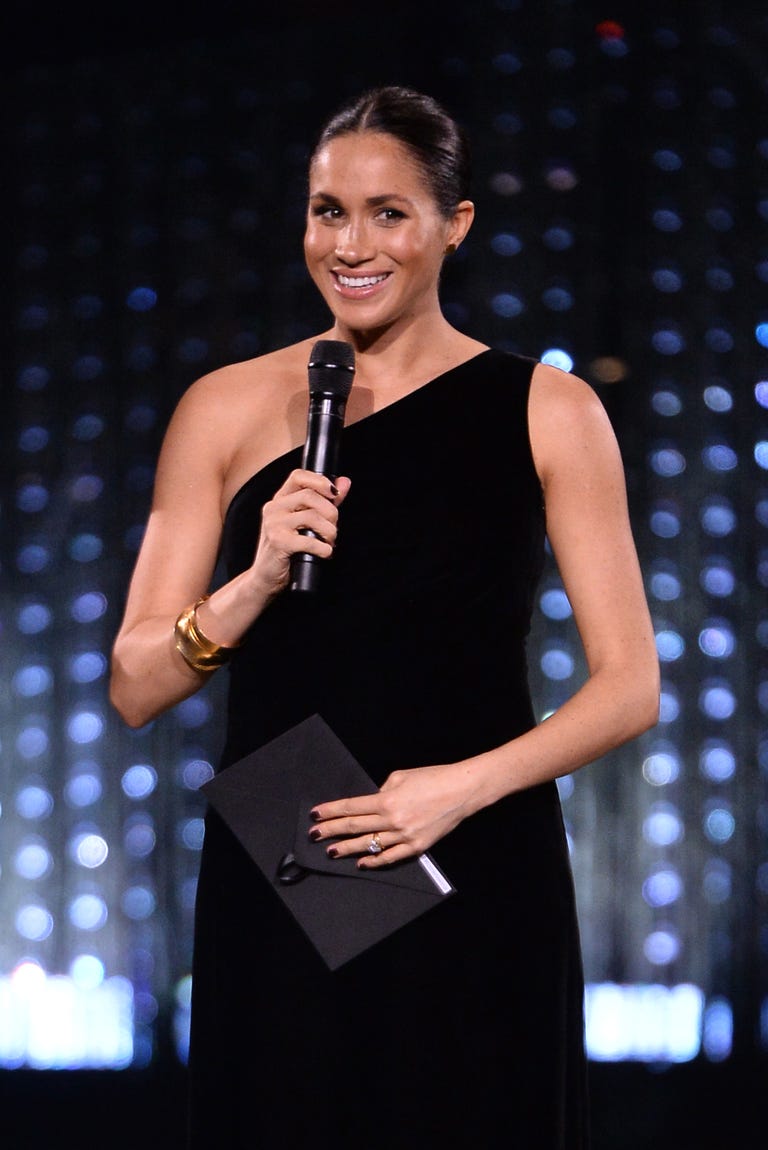 Meghan had extremely tight security with her at the event (which makes total sense), and according to TMZ absolutely no one could get an audience with her—no matter how famous they were. The outlet reports that Meghan's backstage area 'was cordoned off by Royalty Protection officers and security guards the whole night,' and that when she was walking around 'all hallways and stairs' were kept clear.
Sounds extreme, but tight security is normal for even minor celebrities. Add a Duchess to the mix, and yeah, this makes sense. The thing is, TMZ also reports that some major stars at the event—specifically Kendall Jenner, Rita Ora, and the Beckhams—'were up in arms about the intense security because they were denied an audience with Megs.'
Tough luck for Kendall and Rita, but the Duchess did hang long enough to take a photo booth snap with Clare and actress Rosamund Pike so ¯\_(ツ)_/¯.
https://www.instagram.com/p/BrOlkXylxD6/?utm_source=ig_embed
This article originally appeared on Cosmopolitan US
Read more celebs