Aah, Kim… You can't help but love her!
1. On neutering her dog:
'I don't like big balls on a dog.'
2. This wouldn't impress Khloé and Kourtney…
'I've never been a drinker, I've never gotten into drugs. You know, I think I have such a close family. I think, you know, at a young age. I think you know my sisters do enough drinking to kind of fill up the whole family."
Related: Jennifer Aniston Loves 'Keeping Up With The Kardashians'
3. Hmm … We don't know about this (it is Kanye, after all)…
'Kanye's not big on putting his Grammys up and stuff like that. They literally were like, in the laundry room just randomly in a sock drawer, all around.'
Related: Kanye West Defends 'Legendary' Wife
4. How she copes with her haters:
'Remember, people only rain on your parade because they're jealous of your sun and tired of their shade.'
5. Awkward…
'I am Armenian, so of course I am obsessed with laser hair removal!'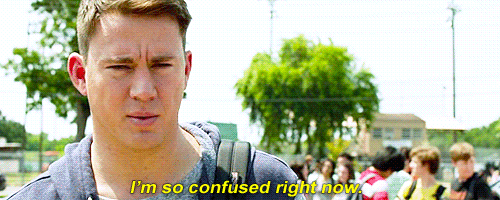 6. As you do…
'I buy myself a gift every year, so this year I bought everything I wanted.'
7.  Talking about Khloé:
'You have a better, like, looking vagina than I thought.'
Related: Cover Girl Look of the Day: Khloé Kardashian
8. First-world problems…
'I hate when women wear the wrong foundation color, it might be the worst thing on the planet when they wear their makeup too light.'
Read more celebrity news.
Read more entertainment.
Read more conversation starters.