Here are some tricks to beat the system when it comes to your fur babies.
5 Budget-Friendly Ways to Care for Your Dog
1 Adopt
Buying a pet isn't like buying a designer handbag. It's way better to adopt than to purchase a pet from a breeder – breeding just isn't a vibe because assigning value to pedigrees makes it even harder for shelter animals to find homes. If you must have a thoroughbred, find one at a shelter. Consider adopting an older dog – they are in need of adoption too and often don't make it to their forever homes. In addition to that, they are usually well-trained and their maturity plays in your favour. Think: unchewed heels and scatter cushions that remain intact. The point is, breeding is lucrative to breeders – they produce animals for money. There literally is no need for that in 2018.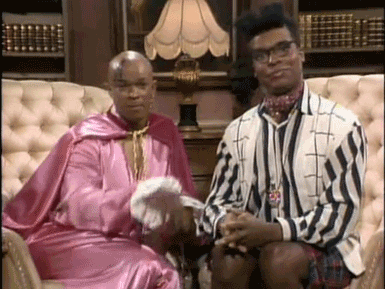 2 Make Your Own Treats
You can make your own doggy treats, fam! Just be sure to check with your vet before going ham in the kitchen – not all human food is suitable for our pets. If you're not into the DIY aspect, BOSS™ Dog Food is not only high quality, locally produced and affordable, but provides your fur baby with the nutrition and PEAK PROTECTION™ they deserve. Unbeknownst to many dog owners, not all cans of dog food are equal in their nutritional offerings, nor can they claim to provide the same complete nutrition in a can that BOSS™ Dog Food does. That's why BOSS™ Dog Food is a truly premium product at an affordable price.
3 Arrange Playdates
If you're not keen to drop dollar on putting your hound up in fancy accommodation  – chilled. Make like mommies of human babies and arrange playdates for your hound and their friends. It just makes life simpler.  In addition to it all costing next to nothing, you can enjoy a cocktail or two while you're at it!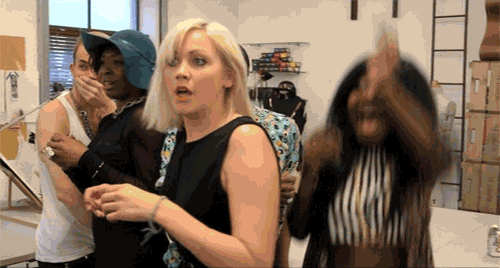 4 Keep Toys and Bedding Thrifty
You can literally get these from a second-hand store or just make your own. It's such a win – we don't know why we didn't think about this before.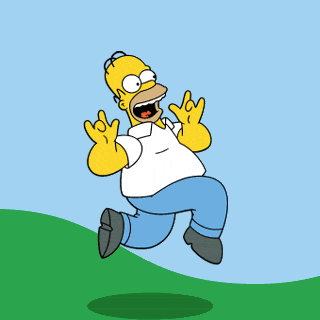 5 Have Your Dog Spayed or Neutered
Let's be honest and admit you're nowhere near ready to be called 'granny'! Make sure your fur baby keeps things celibate and avoid the pitter-patter of little feet in your home – regardless of how cute that idea might seem.
So, even though you're cutting costs, be sure to spend where it matters. Making sure your pet receives the best possible nutrition helps them stay healthy from the inside out. Do yourself a favour and check out what BOSS™ Dog Food has going on… they're all about making sure your pet is at their happiest while keeping your budget in mind, without compromising on quality. It's also important to make sure the brand of food you buy for your fur baby believes in the protection of all animals – BOSS™ Dog Food focuses their energy and resources towards improving the lives of all pets and animals in South Africa.
*Sponsored by BOSS™ Dog Foods
Read more money