Do you want to join the greatest team that has ever lived? The Chanel supermodels of the 94/95 season, the 2019 Springboks squad, the cast of Gossip Girl would all clamour for this chance to join the talented and amazing Cosmopolitan SA team. These are the jobs a thousand girls would die for (please read this in Miranda Priestley's voice).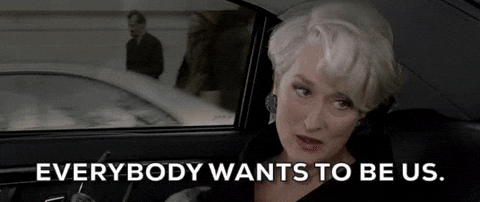 Jobs at Cosmopolitan South Africa
The COSMO team are recruiting for some exciting jobs, check these out:
Video Editor Intern
A year-long internship is available with the COSMO's Multimedia and Social Media team. This is an exciting opportunity for a new graduate who has a love for video, multimedia production and social media to dive into the world of fashion and beauty and put their new skills to the test!
DUTIES AND RESPONSIBILITIES:
Multimedia:
Assist the Multimedia Producer with shooting video content using a DSLR camera on set and on location
Edit videos
Transcribe videos
Animate logos
Social Media:
Swipe up graphics for Instastories
Design and creation of quote cards, GIFS, video compilations of images with text overlayed
REQUIREMENTS:
Degree or diploma
Editing on Adobe After Effects
Experience using Premiere Pro, Photoshop and InDesign
Passionate about fashion and media
Full set of computer skills, especially with MS Word and Excel
Able to manage own time and tasks
Work well under pressure
Ability to multitask
Flexible and adaptable to changing circumstances and work demands
Good people skills and a professional demeanour
Able to work irregular hours when the shoot requires it
---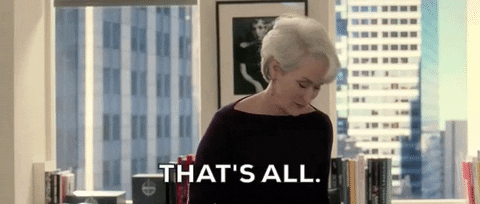 Read more Career