A few months back I was invited to South Korea's capital Seoul to attend the 2019 Consumer Goods Showcase. This was a two-day event where potential investors could see what this nation had to offer by way of fashion, beauty and lifestyle products. And while I may not be financially blessed enough to back international brands, I literally haven't stopped talking about my experience, so I've played my (minuscule) part through encouraging everyone I know to book their next vacay to this mind-blowing Asian country. *Do it now.*
But just in case you can't afford a ticket to the other side of the world (I feel you), you're in luck, because KOTRA is bringing Korea to you and hosting the Cape Town edition of the showcase at the Cape Town International Convention Centre this October.
Shopping Like Seoul
From 1 to 2 October Korean investment and promotion organisation KOTRA is hosting the 2019 Consumer Goods Showcase at the CTICC in Cape Town. This event is to highlight some of SK's best brands to potential African retailers. But it's not all just men in suits making deals. It will also give K-Beauty fans a chance to stock up on products from some of Korea's most popular brands, such as Tonymoly, Too Cool for School and Holika Holika and plenty others. There will also be a selection of food and lifestyle products available, and you will probably hear 'Gangnam Style' at least once over the course of the event. Probably more. In other words, this event next best thing after a legitimate trip to Seoul (and your bank account might even agree).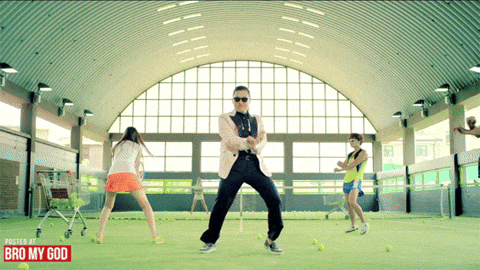 Some good news is that entrance is free (more spending money – whoop whoop!) but before you go you need to register online here. Once that's done, however, you can look forward to what promises to be a shopping (and eating) extravaganza. See you there!
Can't attend?
We feel for you. But here are some of the event's best K-Beauty brands that you can shop right now. You're welcome.
Read more beauty