It's October, which means it's time to get reacquainted with our boobs. You know, just in case you have fallen out of touch. This month is Breast Cancer Awareness Month, which is a time to raise awareness about breast health, and encouraging women to become more familiar with their mammories so they are able to notice more easily when something feels 'off'.
And what better way to give your tatas some TLC than by investing in some breast-care products to keep them looking and feeling fabulous?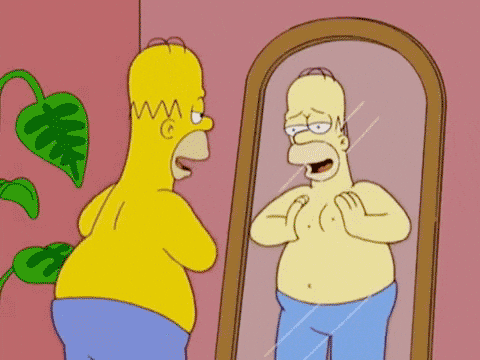 Breast Friends
You might spend loads of time applying a myriad of beauty products to your face, but the neck, décolletage and boob regions are often ignored during our routines. This means that these areas show signs of ageing earlier, as years of sun damage combined with neglect (yes, we said it!) can cause wrinkles as well as discolouration. Fortunately, this can be prevented, as there are loads of breast-care products on the market, as well as effective sunscreens, that can help to keep them in perfect, perky condition.
The sun isn't the only enemy here: Gravity is too. Over time as we start losing elasticity, our boobs can start to move southward. It's inevitable. But this process can potentially be delayed by massaging creams and oils with ingredients chosen because of their firming abilities into the area.
Another good reason to start feeling yourself more regularly is that you will be more in tune with any suspicious changes to your chest, making early detection of breast cancer more likely. So just in case, you have ever needed an excuse to lovingly massage your boobs every day, now you have one. Because creams and oils don't apply themselves.
Want to start giving your titties some TLC? Here are six breast-care products that we recommend:
Read more beauty