It's no secret that the current social climate can crush your libido or give you anxiety about sex. These positions are perfect for establishing the intimacy and connection you need to ease some of your stresses. But you'll need to put the phone down and stop scrolling through all your feeds first.
1 The Lullaby Rock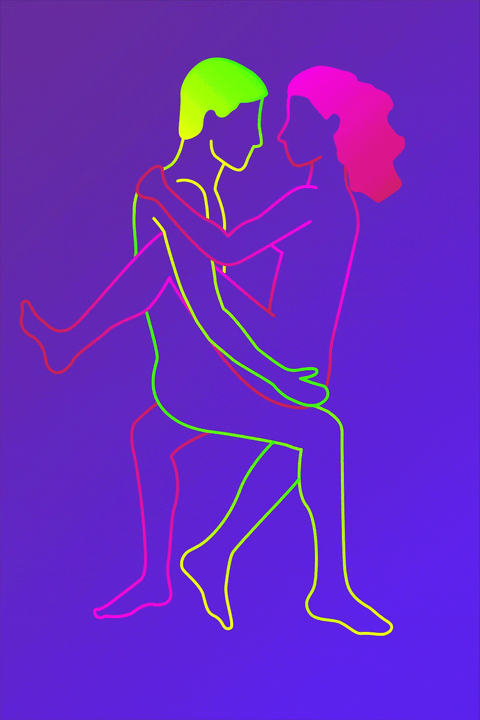 2 The Connected Hearts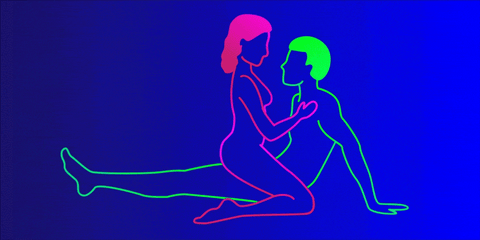 Kneel on his lap with your legs on the outside of his. Move very slowly, gazing into each other's eyes and synchronising your breath as you move slowly. Take your time until you feel totally connected—you'll feel it when it happens. If you can handle the intensity of someone looking into your very soul, man, this is some of the most intimate, personal sex you will ever have.
3 The Lusty Leg Lift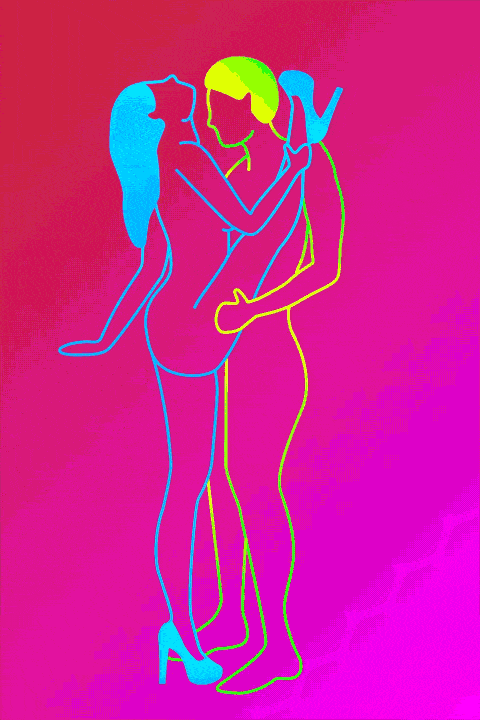 Sometimes if you're in a sex rut, from stress or otherwise, trying something that seems kind of insane is the antidote. Put on some heels and lift your right leg as high as it will go. If your leg doesn't go that way, like ever, bend it so he can hook his arm under it. Stand holding onto a table for balance as he enters standing, holding onto your leg and bum.
4 Primal Scream Therapy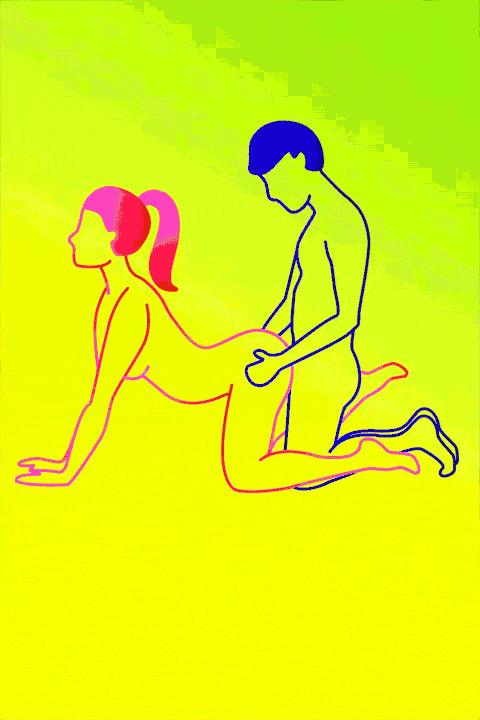 5 The Duck and Cover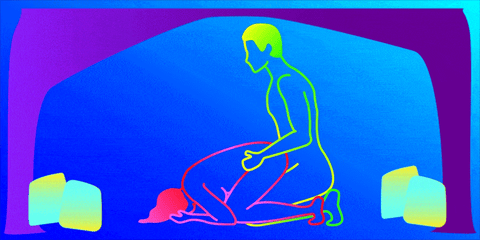 Lay blankets over a table and make a table fort/love nest. Spread out comfy blankets and pillows and bring some booze, food and non-flammable mood lighting. He kneels, sitting back on his feet and you get in front of him in a classic duck and cover pose so that you can ride him by moving your hips. Good for insanely deep penetration and protecting yourself from life's stress — even for a few moments.
This post originally appeared on Cosmopolitan.com.
Read more sex & relationships