1. You've said that someone's baby is 'hideous'. (Not to their face, of course.)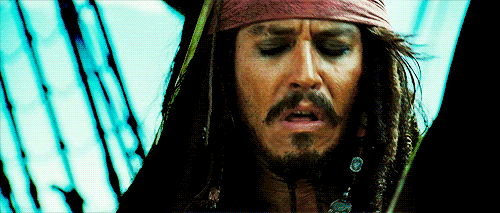 2. You're not shy to take a screenshot of someone's lame Instagram or Facebook status typo and Whatsapp it to your other friends.
Related: 10 Funny Facebook Fails
3. You look down/duck behind a row of jackets/cross the street to avoid greeting someone.
4. But if they still spot you, you act super surprised and overly friendly (obv).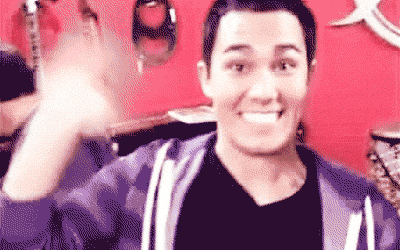 5. You automatically press the 'close door' button on the lift, even if you can hear someone walking towards it.
Related: 8 Socially Awkward Moments We've all Had
6. You check certain people's Facebook feeds with the sole intention of feeling better about your life.
7. You've eaten an unlabelled yoghurt from the work fridge knowing full well that it wasn't yours.
8. You leave 3 sheets of toilet paper on the roll so that technically, you didn't finish it.
9. You have to consciously smile in public (otherwise they'll know you're silently judging).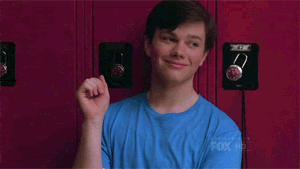 Related: Celebs Who Suffer From Resting Bitch Face
10. You awkwardly compliment your co-worker's hideous handbag because she caught you staring in horror.
11. You have a mean-girl bestie with whom you communicate using only eye-contact.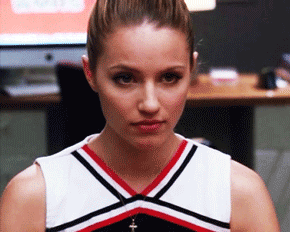 Read more mind health
Read body health
Read celeb news