You reach a certain age in your life when you start to panic about your daily exercise intake and the food you eat. So between trying all the diets out there (unsuccessfully), we also try those fitness fads that seem to work on everyone but you. Boxing could be one of those for you, so if you thinking of trying it out, here's a sneak peak of the emotional stages you would expect to go through.
RELATED: 5 Exercise Lies You Tell Yourself
1. Hearing from friends who have tried it how intense it is. The horror stories of feeling faint and vomiting from pure exhaustion.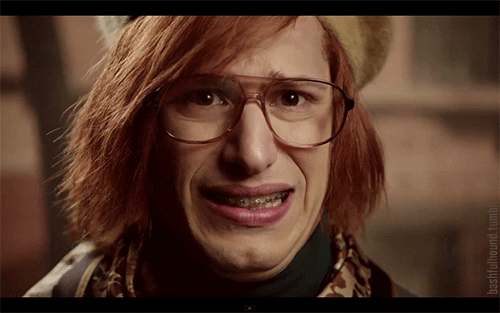 2. Summoning the courage. Telling yourself, you got this, guuurl.
3. Wardrobe. You begin to run through your head what sort of exercise will be expected of you to determine what parts of your body must be kept concealed. Tight pants, and a tight top is key here, nobody wants to see belly and ass.
RELATED: How To Dress Like A Celeb When You Workout
4. Showing up. Picturing your trainer in your head, imagining what awful things he's going to do to you.
5. Starting with 30 minutes of fitness. 5 minutes later…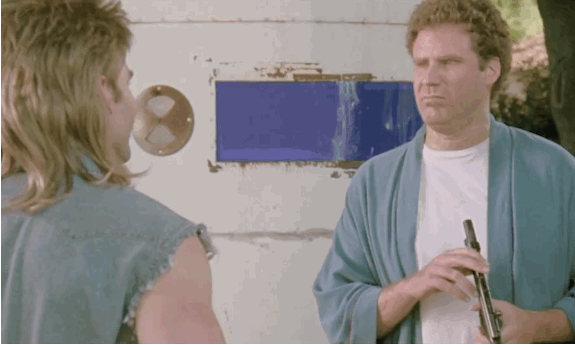 6. Surprises. After 20 travelling burpees, 20 press ups, 60 star jumps, medicine ball, weights, spinning and skipping to name a few, your second wind kicks into over-drive, your body crying, your mind impressed with your body. A lot is going on.
7. No rest is rewarded, do the above all over again. You are so tired, falling seems the only logical relief to this torture.
8. OMG the boxing hasn't even started yet. Trainer is preparing you for boxing now, straps are put on your hands before the gloves, and you're feeling pretty chuffed with yourself.
9. He puts you in the ring. Then begins to explain the basic principles of boxing, you be like…
10. Wait a minute, this is great, I feel amazing. Literally nothing can wipe the smile off your face, besides the sweat thats running down your face into your mouth. Best. Day. Ever.
RELATED: Why We Love To See Guys Sweat (Part One)
11. What I think I look like boxing…
12. Reality…
13. It's not over. After 30 minutes of boxing, to the point you can't even lift your arm to wipe the sweat from your brow, abdominal training begins…
RELATED: 4 Super Easy Exercises for Hot Abs!
Jokes, more like this…
14. After that embarrassing performance, it's finally over. A good stretch is necessary, but don't listen to them, it does not help one single muscle on your body the next day. Prepare to not be able to walk, and avoid stairs.
15. After a day or two, when your muscles are back to their normal state, the rush of doing it all over again overpowers the ordeal you went through. 'Ring, ring' Round 2.
If you're serious about starting, check out Blood Sweat and Tears in Sea Point, Cape Town. Visit their Facebook page.
READ MORE Health & Fitness
READ MORE Body Health
READ MORE Mind Health