So, you went to a pool party. You went to a pool party, had one too many white wine spritzers and forgot to reapply your sunscreen after you took a dip. Side-eye emoji to you, pal.
No but seriously, we're not here to lecture you on the hideous damage that sun exposure can inflict on your skin. Nor are we here to lecture you on the fact that, continuing this deviant behaviour, you could end up looking like an extra on Jersey Shore. Nor are we here to lecture you on, I donno, CANCER. (We're not sure if you're picking up what we're putting down, but basically we are actually lecturing you on all of the above…)
Okay, okay – we understand that your toasty-to-the-touch skin and lobster-like visage is punishment enough. And we feel bad for you. That's why we've created this epic list of what to do to deal with your sunburn. Listen up.
GET OUT OF THE SUN
Duh. As soon as you begin feeling a tightness to your skin, or seeing that tell-tale pink glow, get out of the sun. And stay out of the sun.
Unless you want some serious skin issues down the line, of course.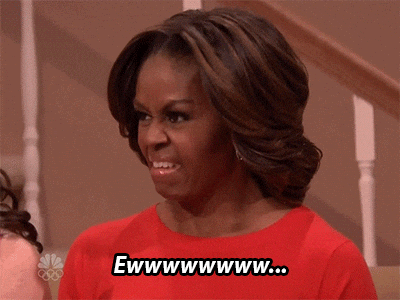 HAVE A COOL BATH
While it can't reverse the damage, it can provide some immediate relief to your poor skin. P.s. We don't recommend having a shower – the stream of warm water will cause your skin discomfort.
SOOTHE THE PAIN
Your skin hurts. Everything hurts. The mere brush of a kitten's tail brings tears to your eyes.
We swear by Environ's Original Moisturising Gel for it's super soothing and cooling effects. The combination of vitamin A, C and antioxidants will also help undo the damage. Use it on your face and your body – it's that A-mazing.
DO DAMAGE CONTROL
Apply generous amounts of after-sun care to your skin. This will prevent any further damage and promote faster healing. We love Environ's Hydrating Oil Capsules and Antioxidant Gel for the face – both products fight free radicals and help to neutralise damage.
Environ's Vitamin A, C, & E Oil is great for the body, too.
STAY HYDRATED
Down that water. Burns draw fluid to the skin's surface and away from the rest of the body – which could result in dehydration.
DON'T DO IT AGAIN!
For the love of beautiful skin, don't make the same mistake twice! Protect your skin with sunscreen, wear a hat, and (ideally) stay out of the sun when it's at its harshest.
Environ is sold exclusively through Professional Skin Care Centres. Click here to find your nearest stockist.